Maintenance, repairs, inspections... or any other (periodic) action
This module also includes specific features for managing small to medium-sized fleets (trailers, service vehicles, …) and can also be used as useful assistance for all kinds of assessments and inspections (internal, external, VCA, …).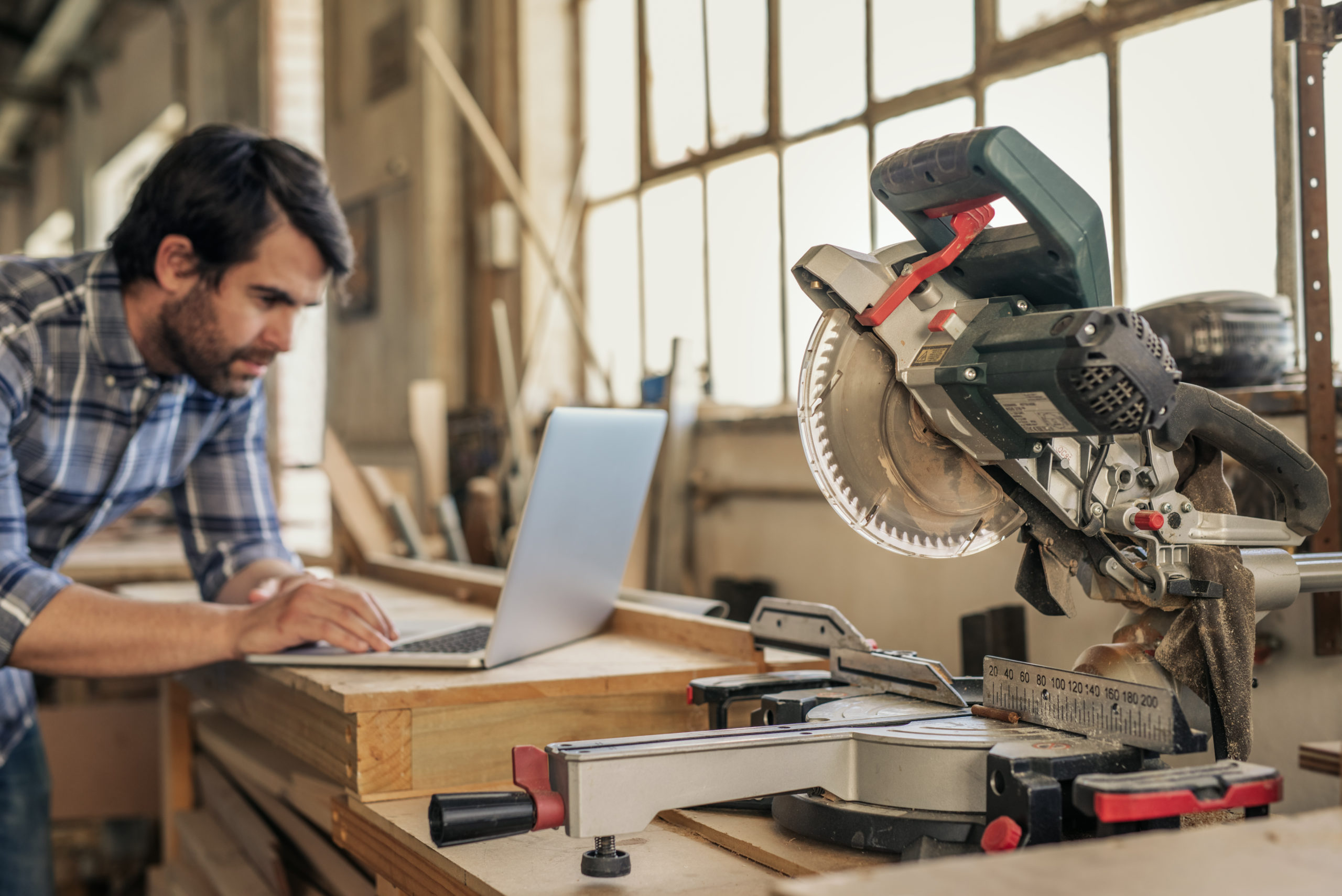 Maintenance
The maintenance frequency of each item can be entered once, then the software takes over! You can get a clear overview of which devices – almost – need to be maintained. The magazine clerk or authorized employee can schedule and follow up internally or externally maintenance and repair with MIRA Software. The appliance or device is automatically set to idle. If necessary, you can use the reservation module to inform you when it is available again and can be used.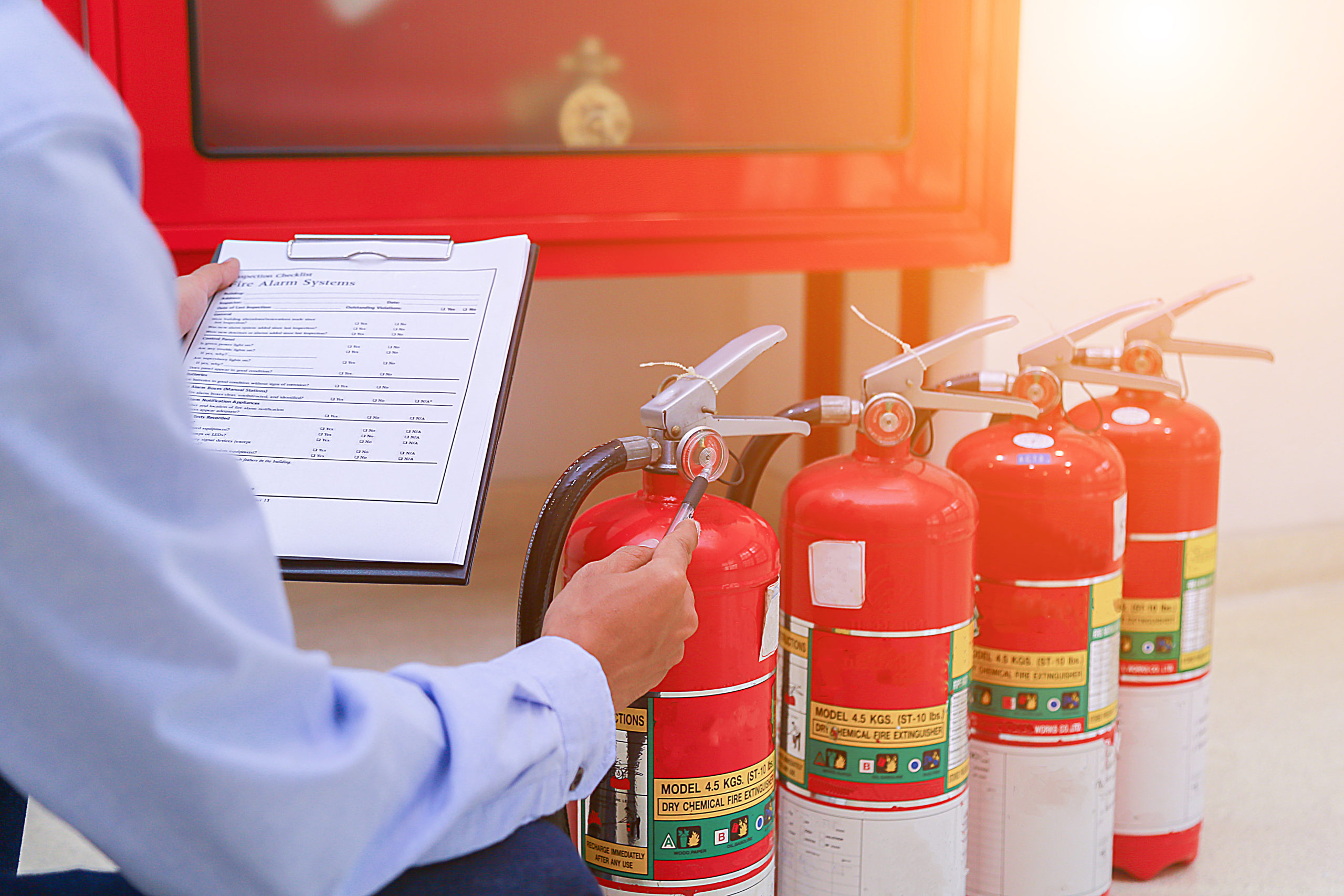 Inspections
As with maintenance, inspections of rolling stock, equipment and tools can also be configured. Once recorded, MIRA Software reminds you of an upcoming inspection or assessment of materials and tools. After the inspection or assessment, you can attach the certificate and any other document to the article.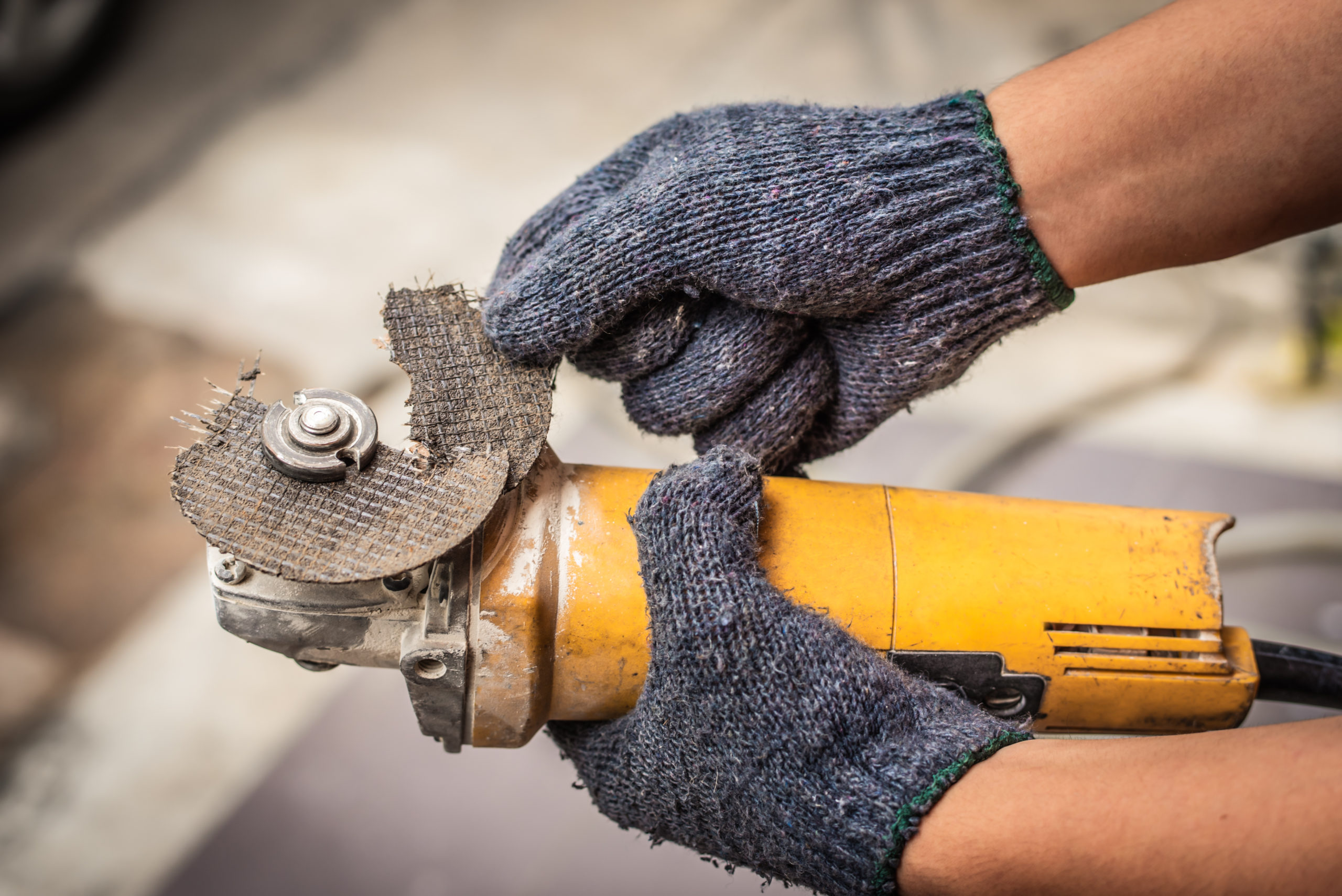 Repairs
Does something suddenly break down in your company or organisation? Apart from the periodic maintenance conditions, material can also be sent for repair. However, as with maintenance and inspections, the status of the material or tool will be adjusted as soon as you send it for repair. In this way everyone can find out whether an item is available and no time is lost searching in vain for an item on repair. Did you forget to register a repair? No problem, you can always enter it later on the right date.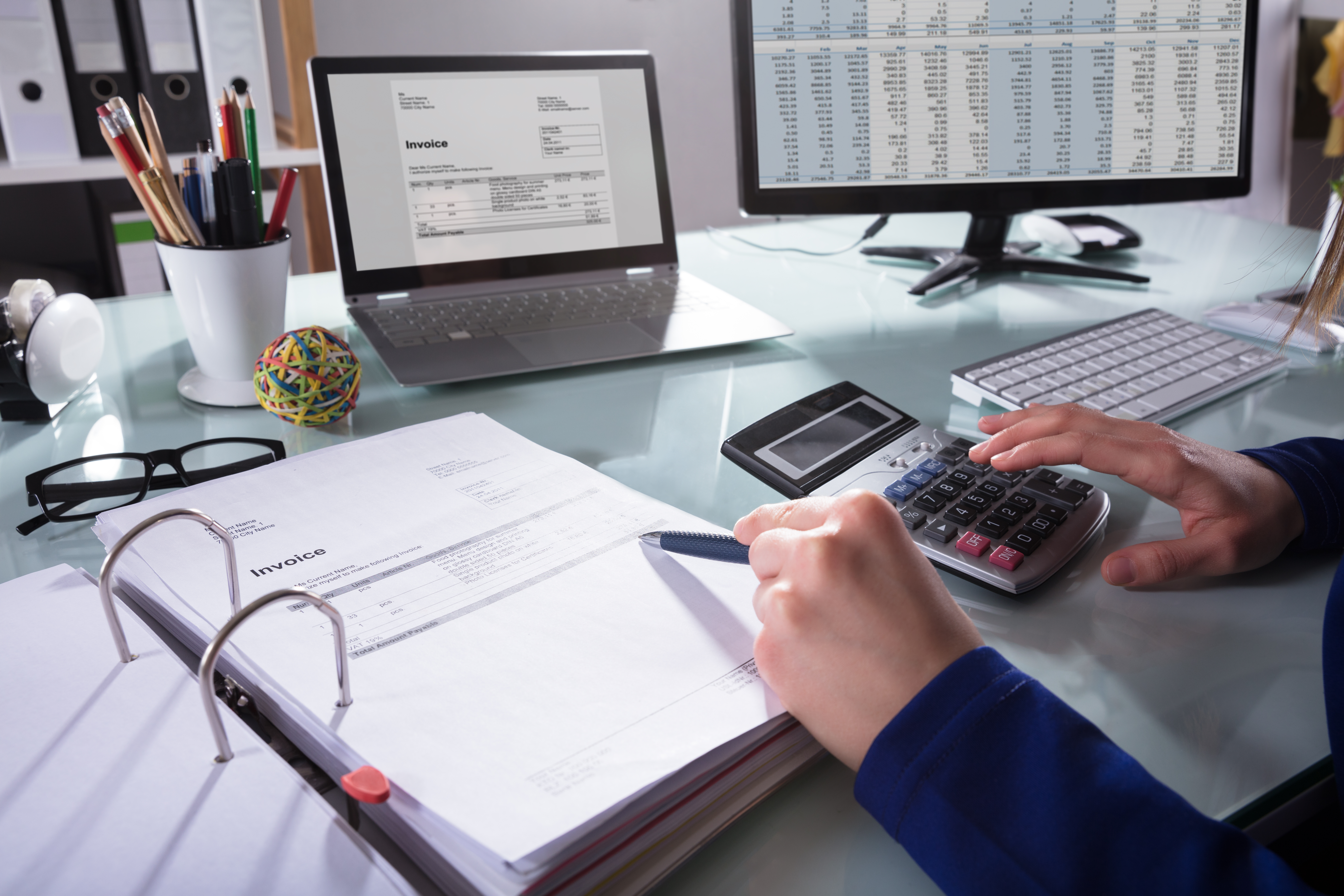 Accounting & billing
The maintenance and repair module also provides help for accounting and invoicing. You can ask for the history of each article and then see exactly what has already been spent here on maintenance, inspections and repairs. This can be easily filtered by device, group, date, users, …
Checklists
In the maintenance and repair software, checklists can be created, edited and maintained for optimum operation and safety. In this way, it is possible to have a number of fixed checkpoints for each item filled in when an appliance goes on maintenance or returns from maintenance. It keeps track of who filled in the checkpoints and checked for approval. In this way, a double check is always possible, as you always know who filled out or finished the checklist.
Automatic blocking
MIRA Software sends notifications to people responsible for a particular device. This will avoid any late inspection, maintenance or repair. If a periodic action is not performed in time, MIRA can automatically block this device for use. This blocking is linked to the status of the item. These states let everyone know whether or not the device is allowed to be used. Are these default statuses not sufficiently aligned with your organisation? Create additional statuses yourself so that the software is fully aligned with your company-specific processes.