Software for reservation and rental of materials, appliances and tools
This module allows you to reserve materials and tools in advance for a specific period or project. The reservation will be communicated and everything will be available at the time you need it. Compare the theoretical with the practical inventory, take action early and avoid gaps in your planning.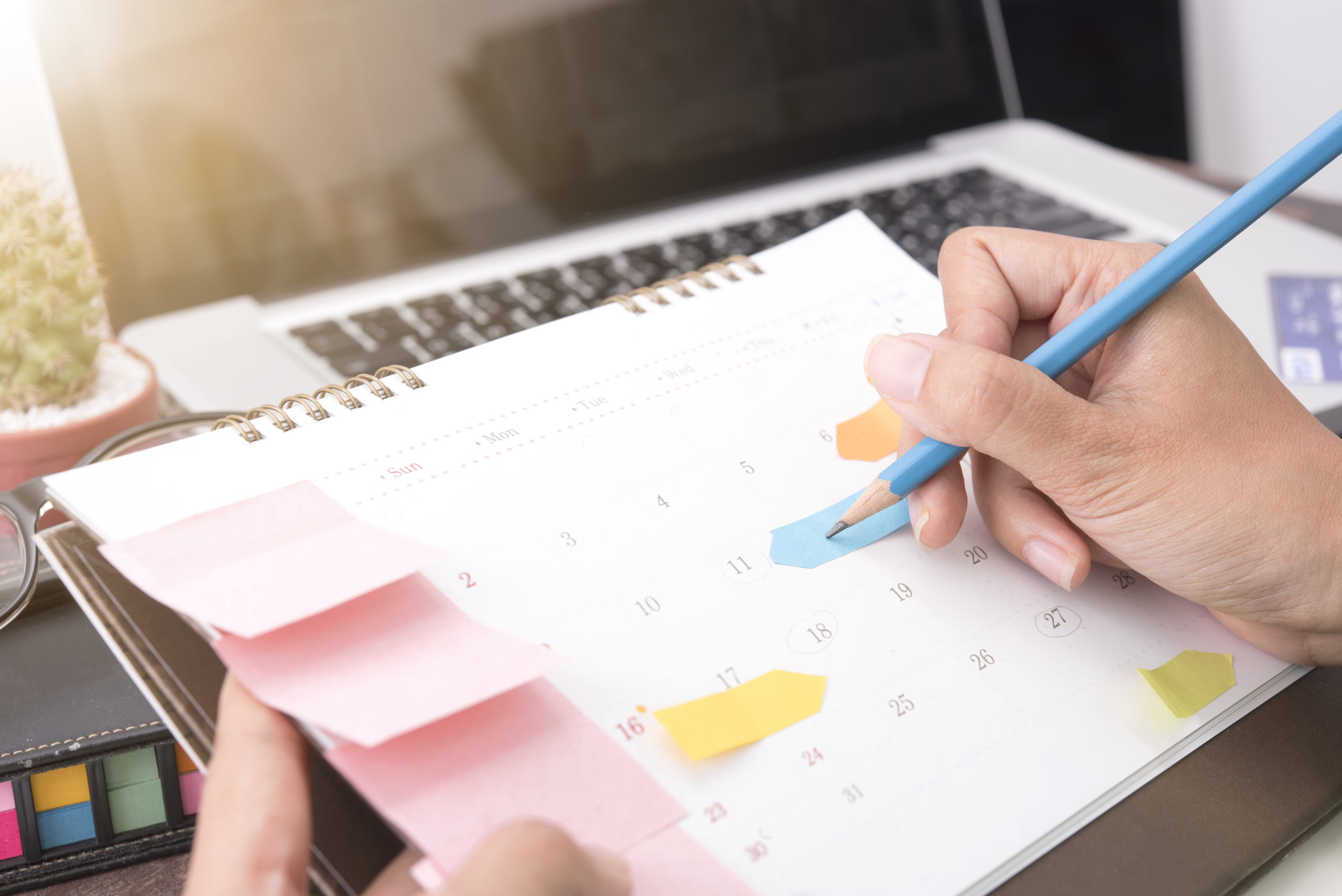 Making a reservation
The employee or warehouse clerk will search for a particular device and link it with a person or project for a certain period of time. In the case of a second application for the same period, this specific device will no longer be available, but will be available for other periods of time or alternative devices may be proposed to the applicant.
Picking lists
A 'picking list' can be created from each reservation. Picking lists can be used to prepare reservations and get everything ready at the moment it suits you. Thanks to a color code in the program, you can follow up to what extent the reservation has already been prepared. When the reserved material is collected, you're sure it is ready and the material is registered and checked out with one click. No more waiting time and unpleasant surprises.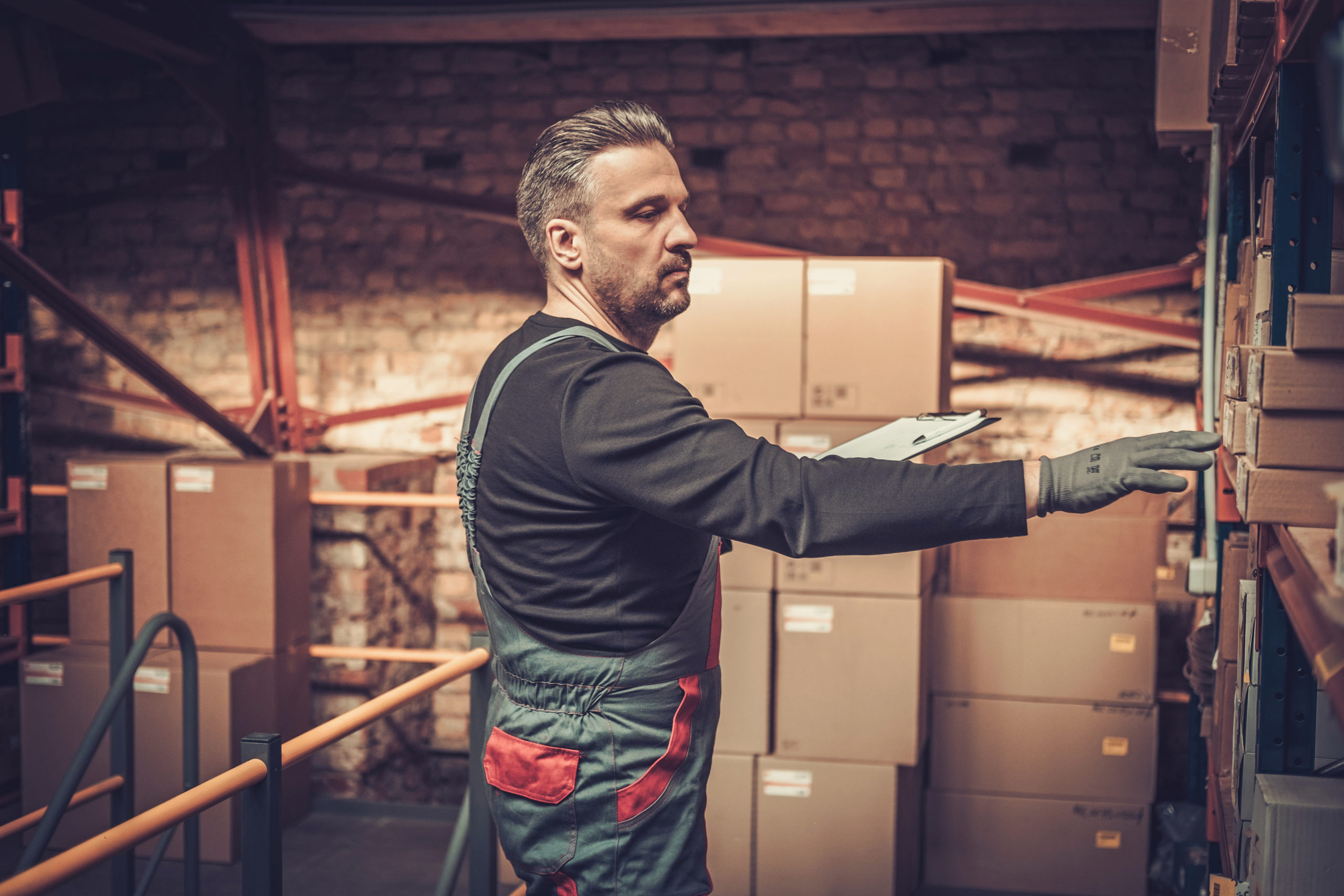 External or internal rental system
Or are you a rental company and do you also lend to external customers? MIRA will not only manage your material, but also calculate the costs. MIRA Software can be used as a separate rental software, but is also very useful for reserving material within a single company. We adapt our software to your needs.