Stock & orders
Know exactly which materials you possess and where they are located. Order in time and specify how much you need per item per location. The Stock and orders module helps you keep track of these quantities. No more endless searching in Excel files with different versions and tabs, but everything in one central overview in our software application.
Inventory & stock management
At any time, you can update your inventory and stock situations, which are connected to the registration module. But of course you also like to know WHERE something lies. That's possible too! Each item may be assigned to a fixed location. This ensures that you always know where something should be located. This can be personally designed to suit your warehouse(s), economy, stacking carts, work boxes, vans, … What is/was your stock situation at a certain date and what is/was the actual value of it? This module will provide you with a clear and ready answer.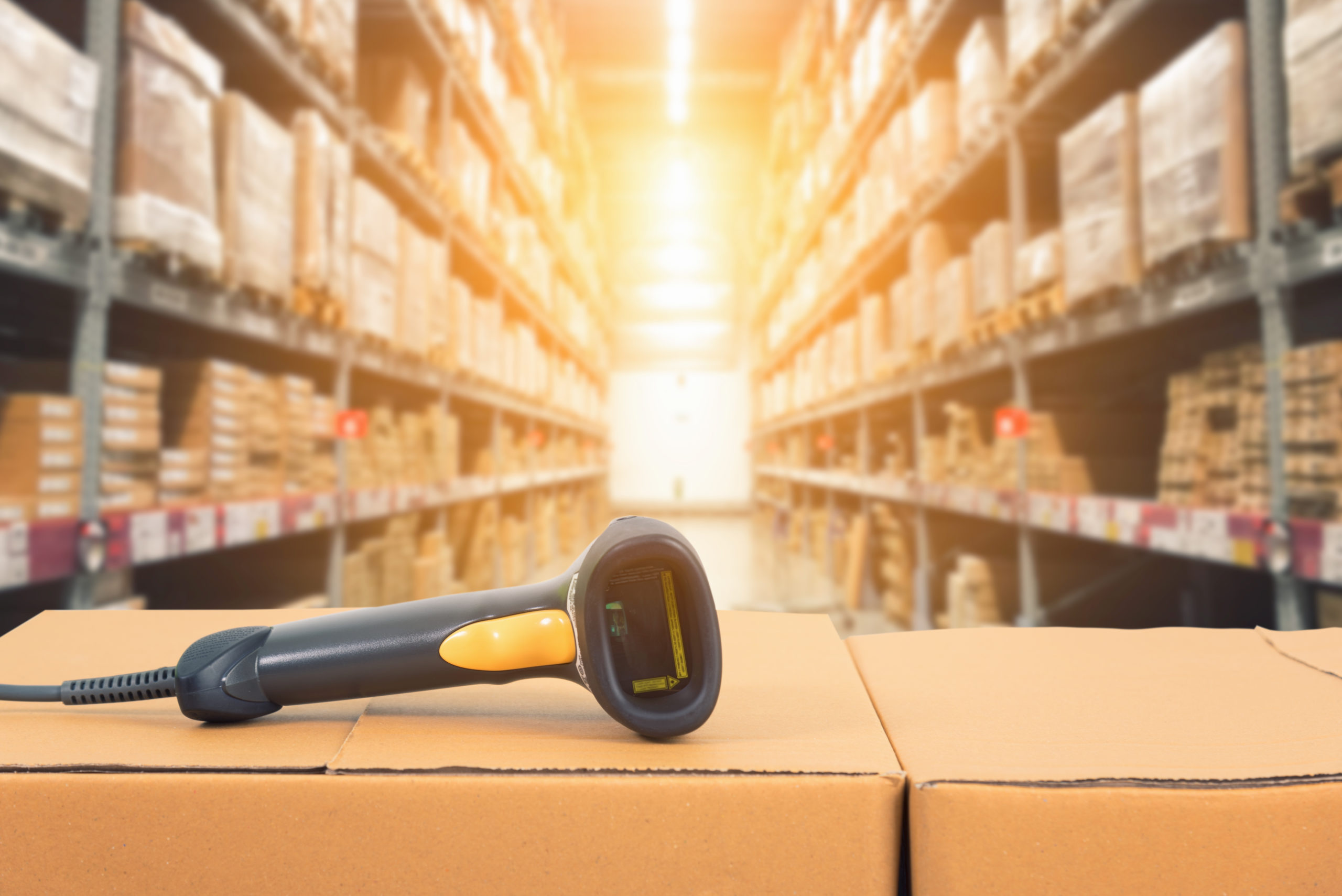 What if the stock decreases?
MIRA Software has set up four handy features for this purpose, which will assist you in keeping your stock optimal at all times. Enter an order horizon and minimum stock per item once and the software will help you to remember when it is time to place an order with the supplier.
1. Order horizon
You will be notified when the order horizon is reached. It is a first warning that the stock is almost depleted.
3. Order lists
You can click through to place the item on the order list. There it waits for the approval of the authorized person to be ordered.
2. Minimum stock
If an item falls below the minimum stock, you will receive another notification. This is the second and final alert.
4. Order forms
A final order form is drawn up from the order list, which is automatically sent to the supplier.
Post-calculations
The functionality of locations is useful for post-calculation of sites, projects, training, etc. For example, you know how many screws, bolts or nuts were used on a particular site or which employee needed the most safety goggles and gloves. Other administrative matters such as booking deliveries, monitoring the history of orders and checking backorders are all possible by consulting the application.