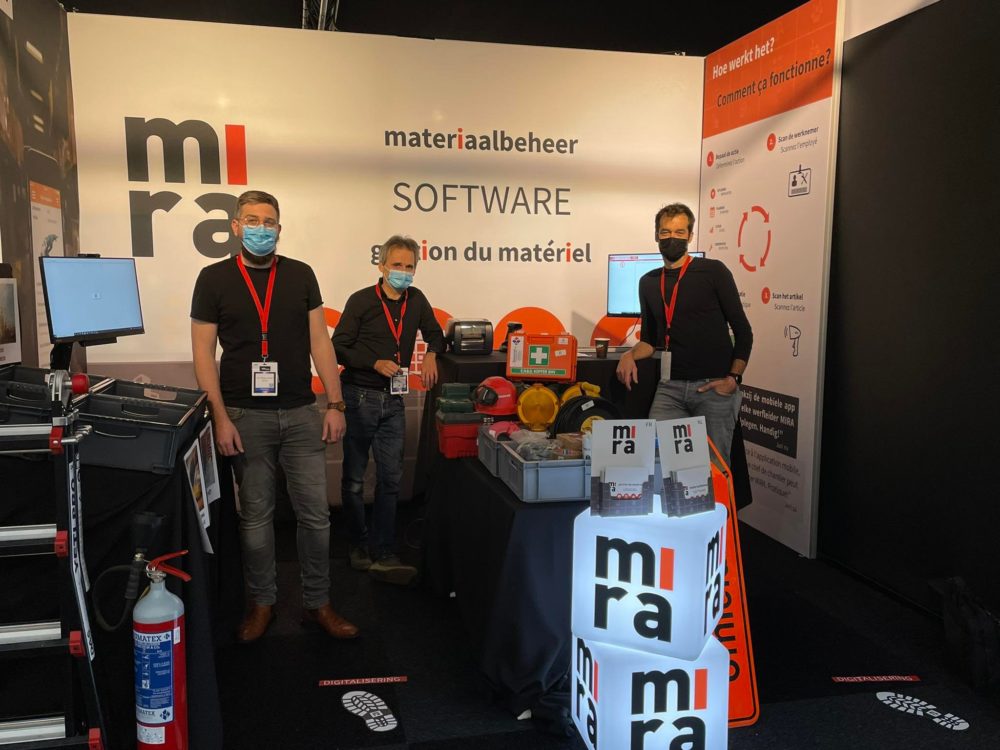 Who we are
Behind the scenes, our team is there for you every day. A question, problem or suggestion? Do not hesitate to contact us. We will be happy to help you! A group of enthusiastic and motivated people build MIRA Software together, yet each in their own way.
Become a part of our story
Vacancies
What we do
"No complicated management language here. We are always moving forward, building, adapting and improving. In doing so, we take into account every day what our customers have to say. It is for them that we do it. We do this with a very competent and motivated group. The helpdesk is one and a half metres away from the developers. We are modest but very proud. Of our product, of our satisfied customers, but especially of our people."
Ignace De Coster, manager