Clear equipment management customised to your needs
MIRA Software consists of four modules that are easy to consult. It is a total package that contains four different modules and ensures smooth and efficient material management within your organisation or company.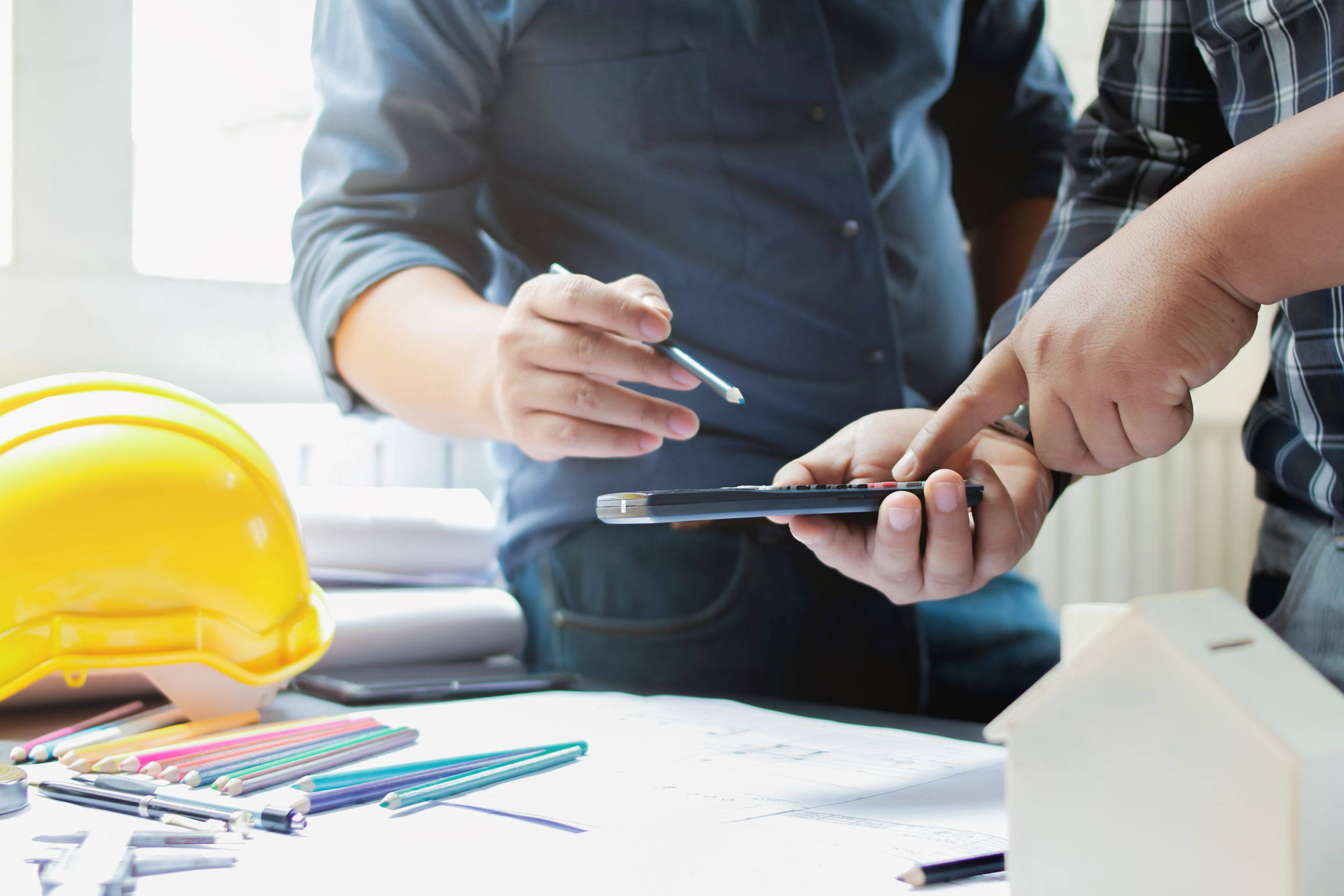 Registration module
This module has been kept very simple and the required operations are kept to a minimum. When someone wants to do a check in or a check out, MIRA Software only needs to know two elements: WHO and WHAT? Due to this information, everyone knows who has taken a particular device or machine and when. Thanks to this handy module, material management is logical and you can make analyses of it.
More about registration
Reservation module
In order to work together smoothly, it may also be important to book machines or materials for a certain period of time. This simplifies the planning of different works, avoids delays and makes tools to render themselves optimally! Better planning will obviate the need to purchase unnecessary expensive spare materials.
More about Reservation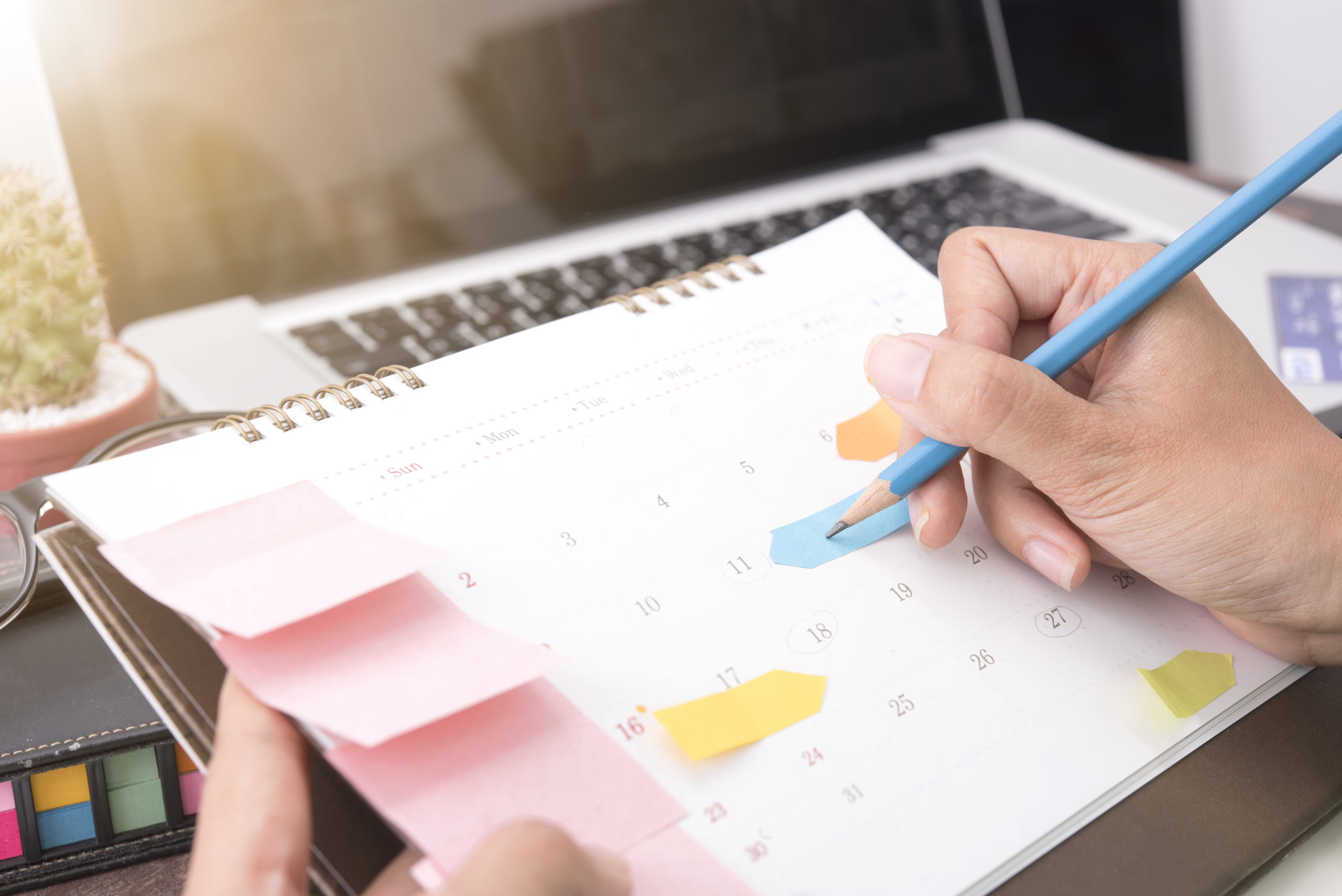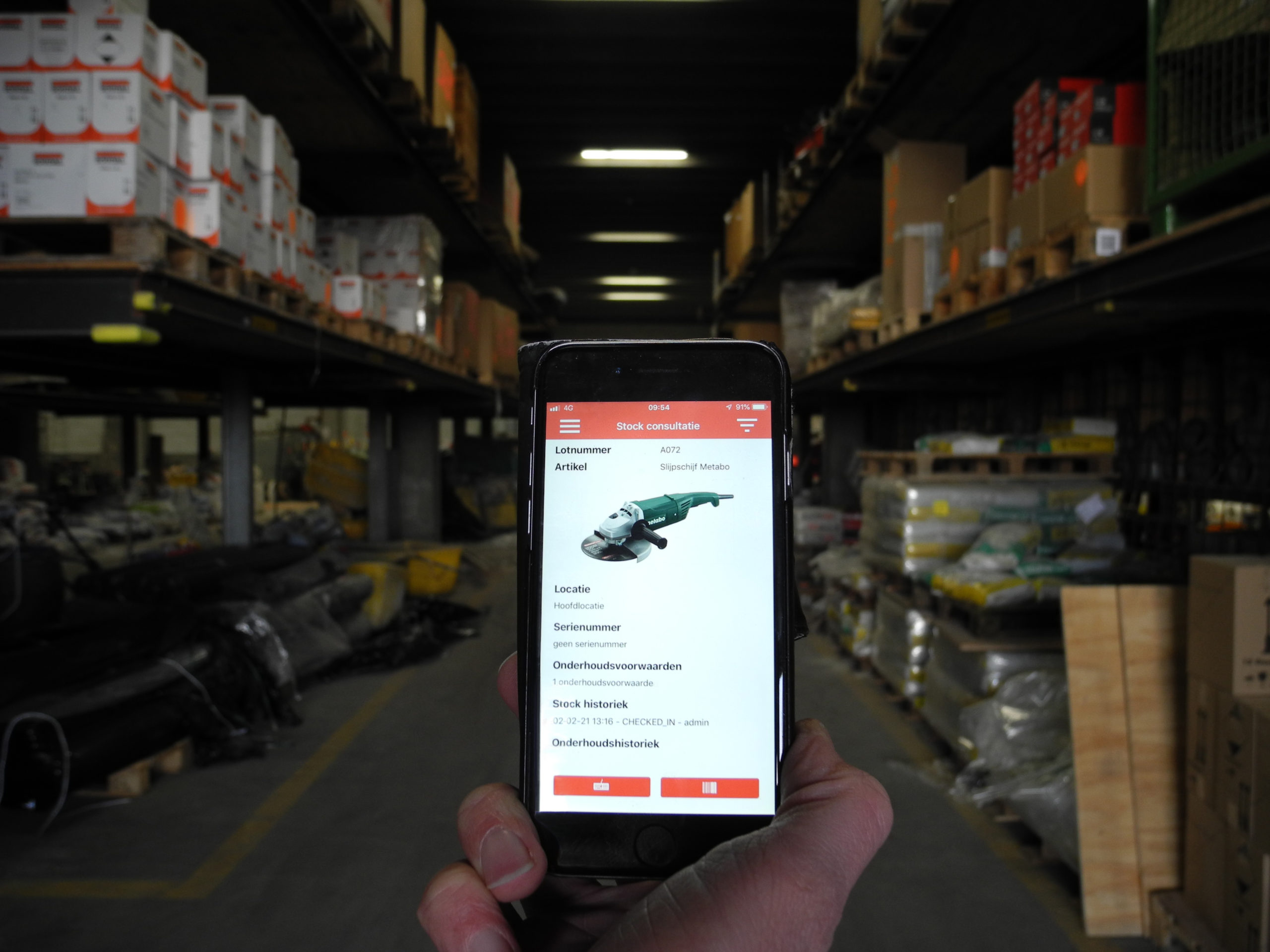 Stock & supply module
With the Stock & order module, you never have to conclude that a particular item is out of stock, while someone urgently needs it! Not only you know who and what, … but ALSO WHERE! This can be useful for post-calculation of yards, projects, training, etc. If an item falls below the minimum stock, you will be notified and even be able to create an automatic order.
More about Stock & supply
Maintenance module
This module allows the maintenance and/or repairs history of all tools and devices to be managed. By entering a frequency of maintenance once, you will receive an automatic reminder for upcoming maintenance. Other actions such as controls and inspections can be configured in the same way. Still need a sudden repair? This can also be registered. This module contains specific functionalities for managing fleets and can also serve as useful assistance for all kinds of assessments.
More about maintenance