Registration of the use of materials, equipment and devices
Make material registration better and faster with barcode scanning
Do you recognize the following situation? Someone asks where a device is, because it is not on its usual place in the organisation. So someone took it, but no one knows. The only solution left… is calling around until the device will be found. This causes unnecessary and frustrating search work for you and your colleagues for up to a week on a yearly basis. We (IZIT bv) want to provide an answer with a convenient system for material registration via scanning. Everyone can monitor the material everywhere.
Registration of material and equipment in four easy steps
Thanks to the registration module for material and tools, everyone in your organization knows who is responsible for which items. This is the basis of every smooth and transparent material management. The method of scanning in and out material has been kept very simple. Register material in four steps: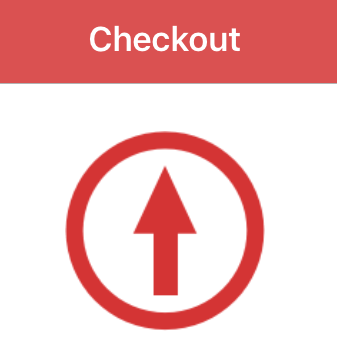 STEP 1: CHECKOUT
The authorised employee first scans the personnel badge. This action is immediately recorded in the program.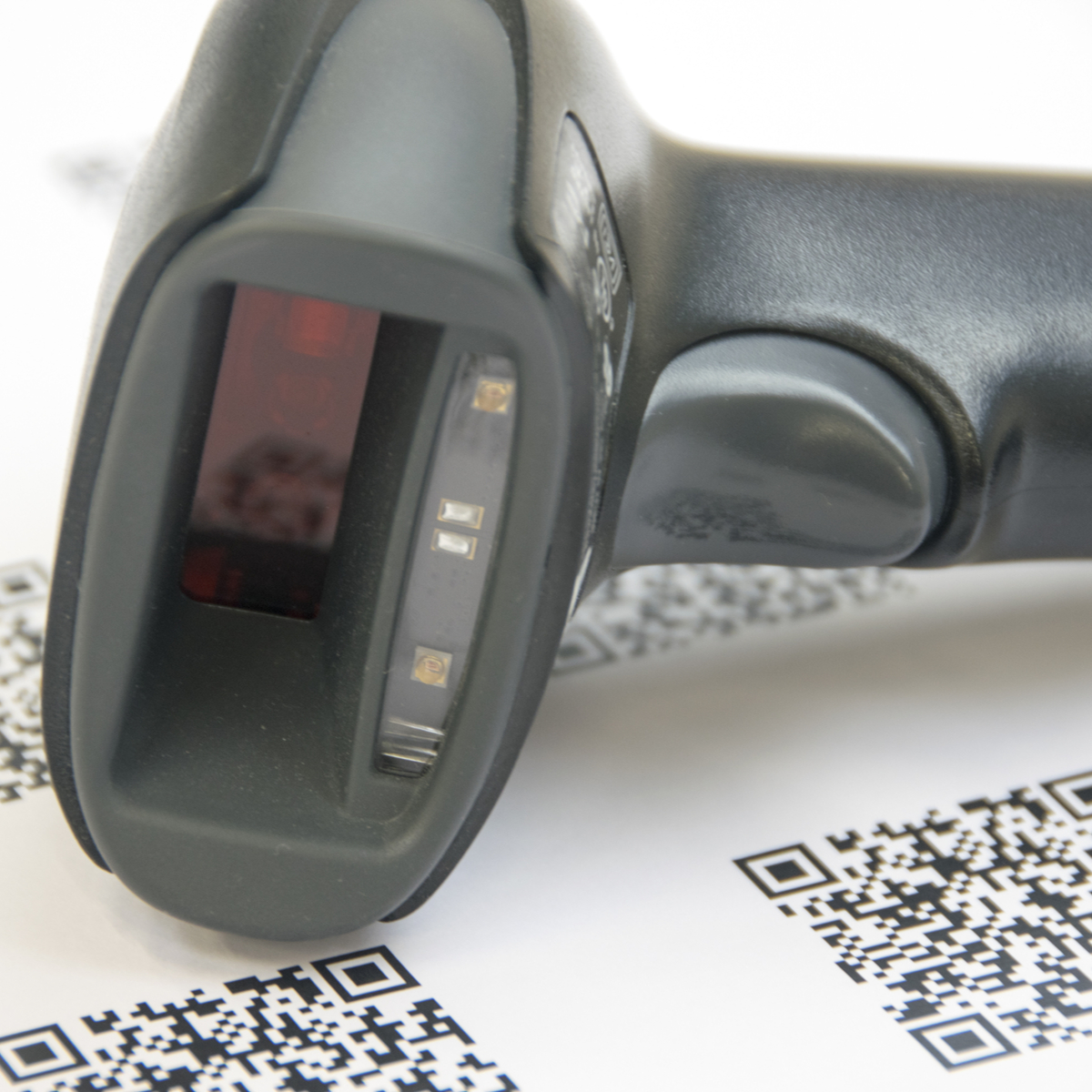 STEP 2: SCAN
The tool or material will be scanned by barcode or QR code, which links it to the employee.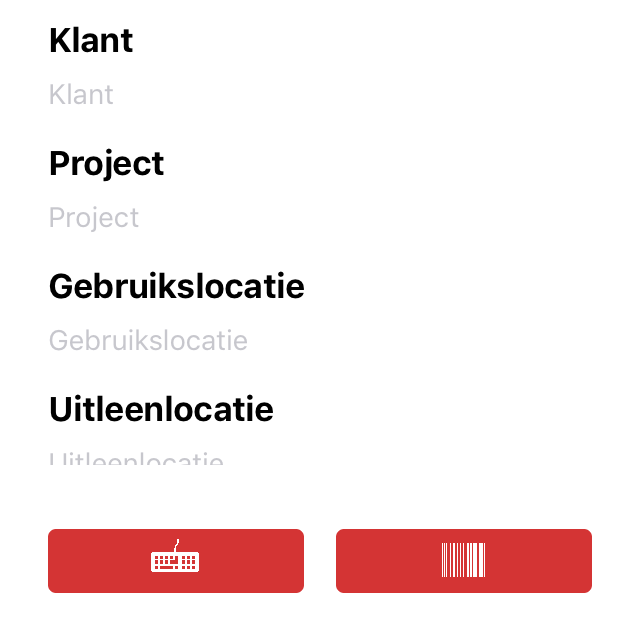 STEP 3: EXTRA INFO
Optionally, the scanned item is assigned to a project, customer, and location. Once this is registered, the article is ready for use.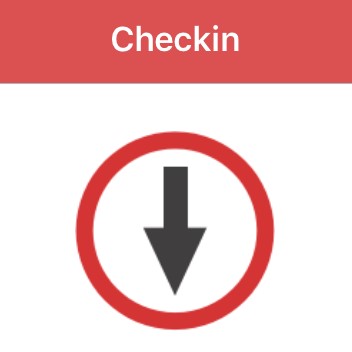 STEP 4: CHECKIN
The employee returns with the item and scans it. The item is now checked in and available for the next user.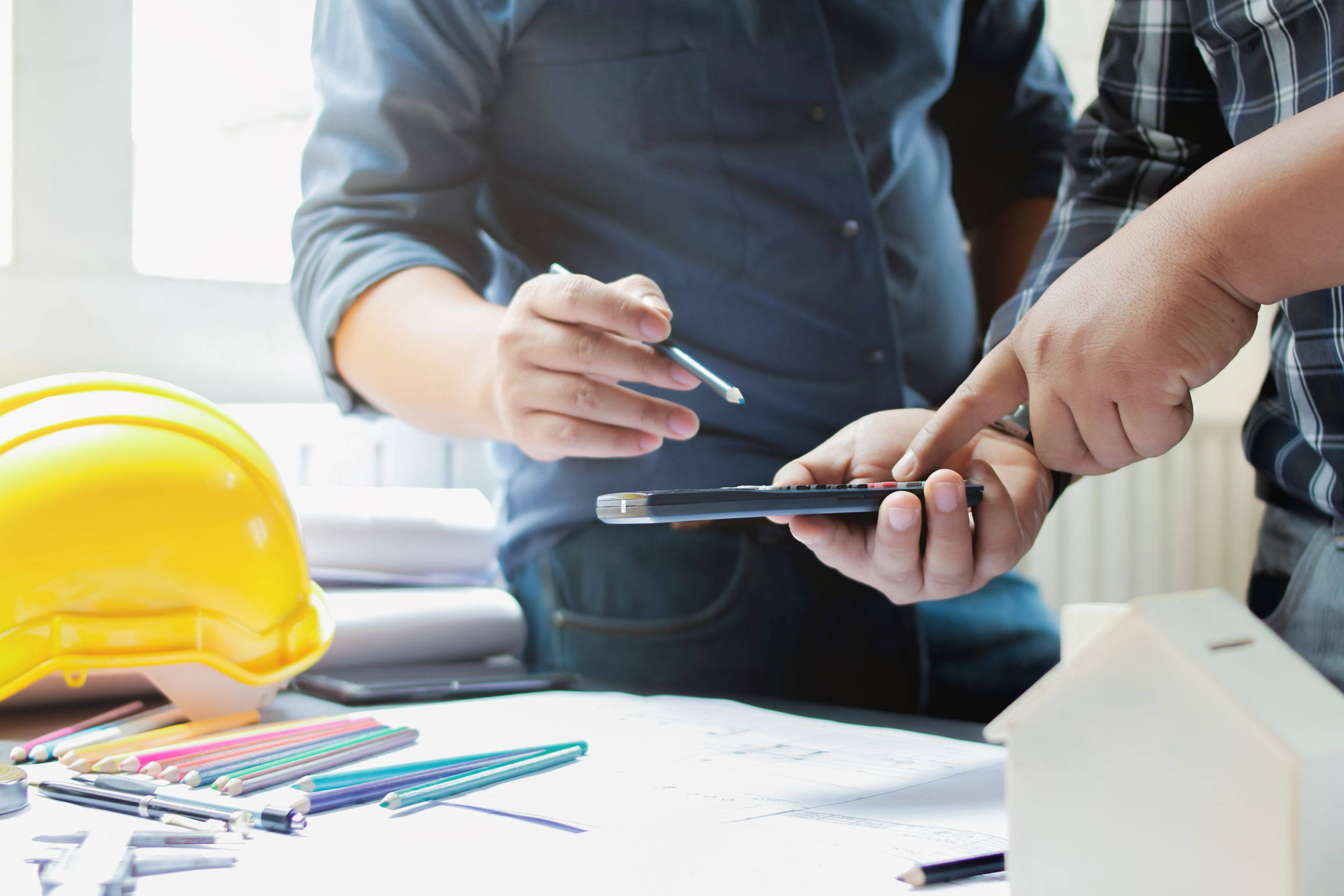 Consultation
The MIRA consultation screen for material registration gives you a list of all borrowed and returned materials. By using the filter, you can get a detailed overview of each department, cost center, employee, article, project, … If desired, this data can always be exported to Excel if you wish.
See which articles are composite articles and which parts they consist of. This will immediately tell you where you can find them. This allows you to follow up material on several customers and projects in a smooth and efficient way. MIRA Software makes the registration of materials and equipment accurate and simple.
Material registration with QR and barcode scanning
The Registration module easily links articles to people through fast barcode scanning. The barcodes can be created in the software itself. The use of a barcode is optional, but from experience we know it works a lot easier and much faster. If your company or organisation does not have a barcode for all products, you can use fixed numbers as an alternative.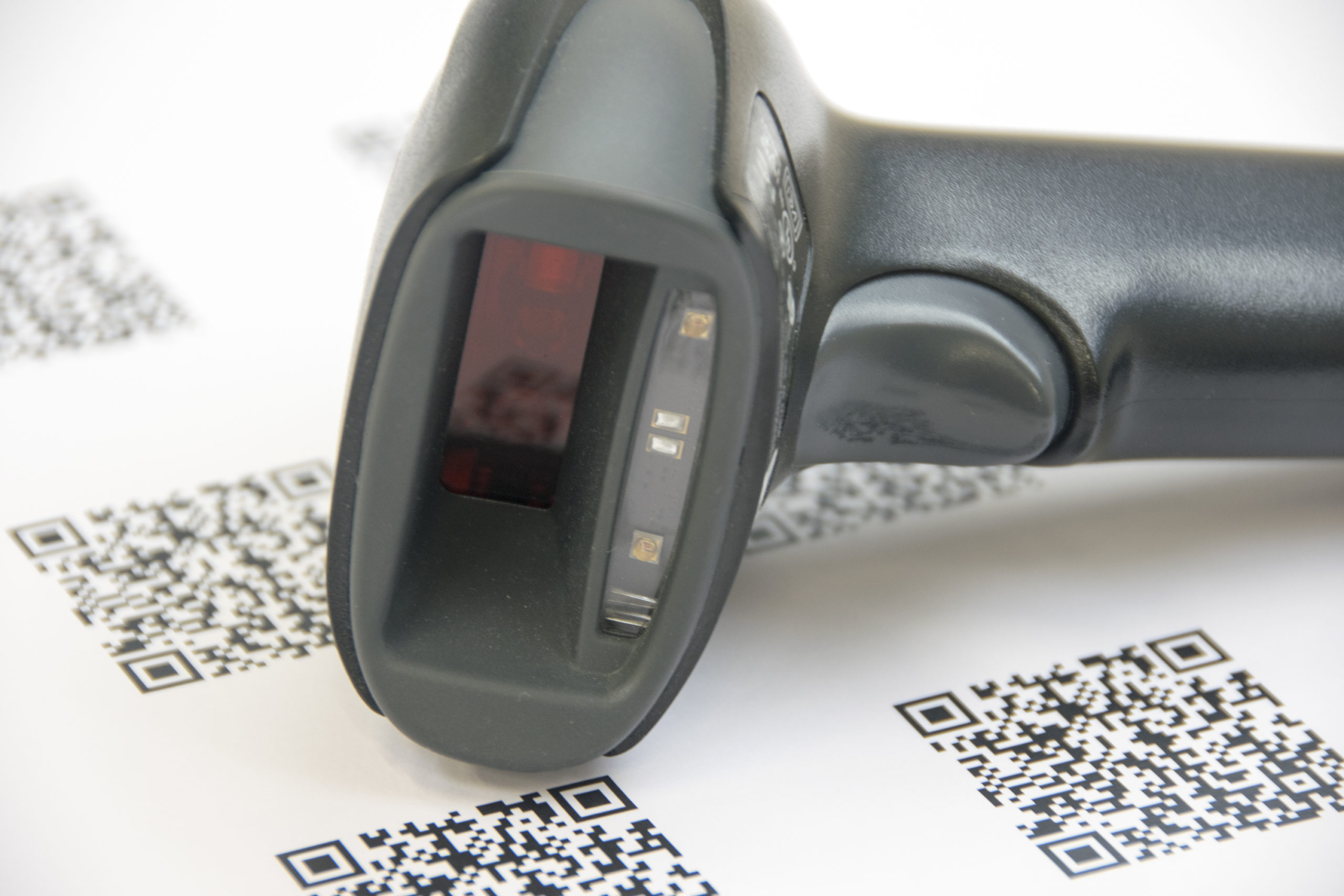 CONSULTATION
Ask MIRA
Check who, what, where, when, how long, on which project, for which customer, … materials have been used or consumed. MIRA gives you the answer in a clear list that you can export.
Easy and modern
Large buttons
Mira Software can be used on a touch screen. Register materials through scanning just like in a supermarket.