Material management, management of equipment and tools, follow-up of equipment and consumables
Monitoring the use and consumption of your equipment
Our material management software offers you a very quick overview of the use and consumption of your material, equipment, tools and appliances. You simply scan in and out all your material and register it by name, person, project, etc. Gain insight into the costs of your equipment. Manage maintenance, repairs, inspections, etc. Make sure your stock is always in the correct quantities, take stock of personal material, work clothes, delivery vans, etc. Who? What? Where? When? For how long? How many?
Clear and organised in 4 modules
All features for materials management
MIRA Software consists of four modules: Registration, Reservation, Stock & orders and Maintenance. You can choose which modules you really need in your organisation. This not only makes it slim and clear, but also budget-friendly.
Discover all modules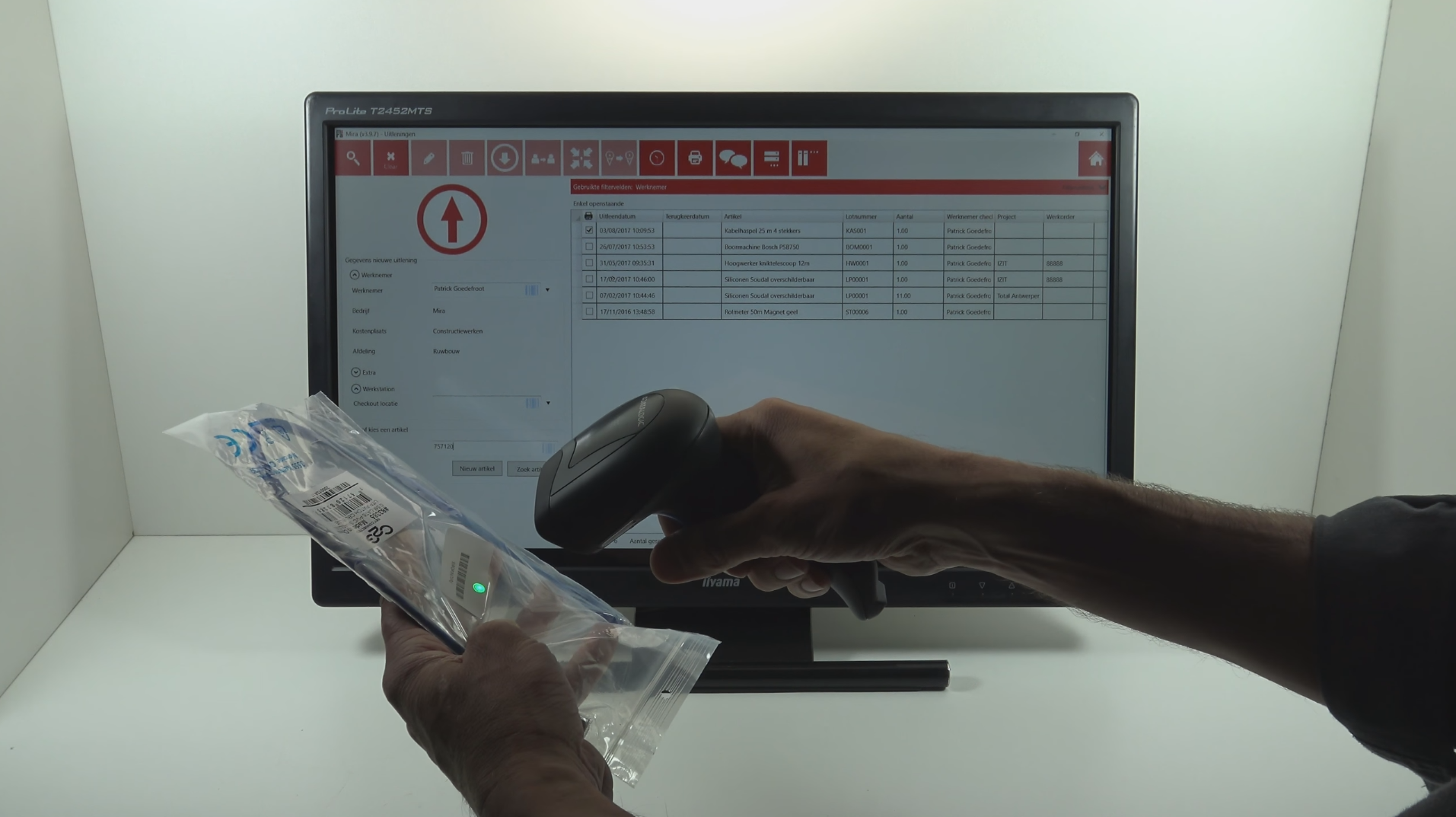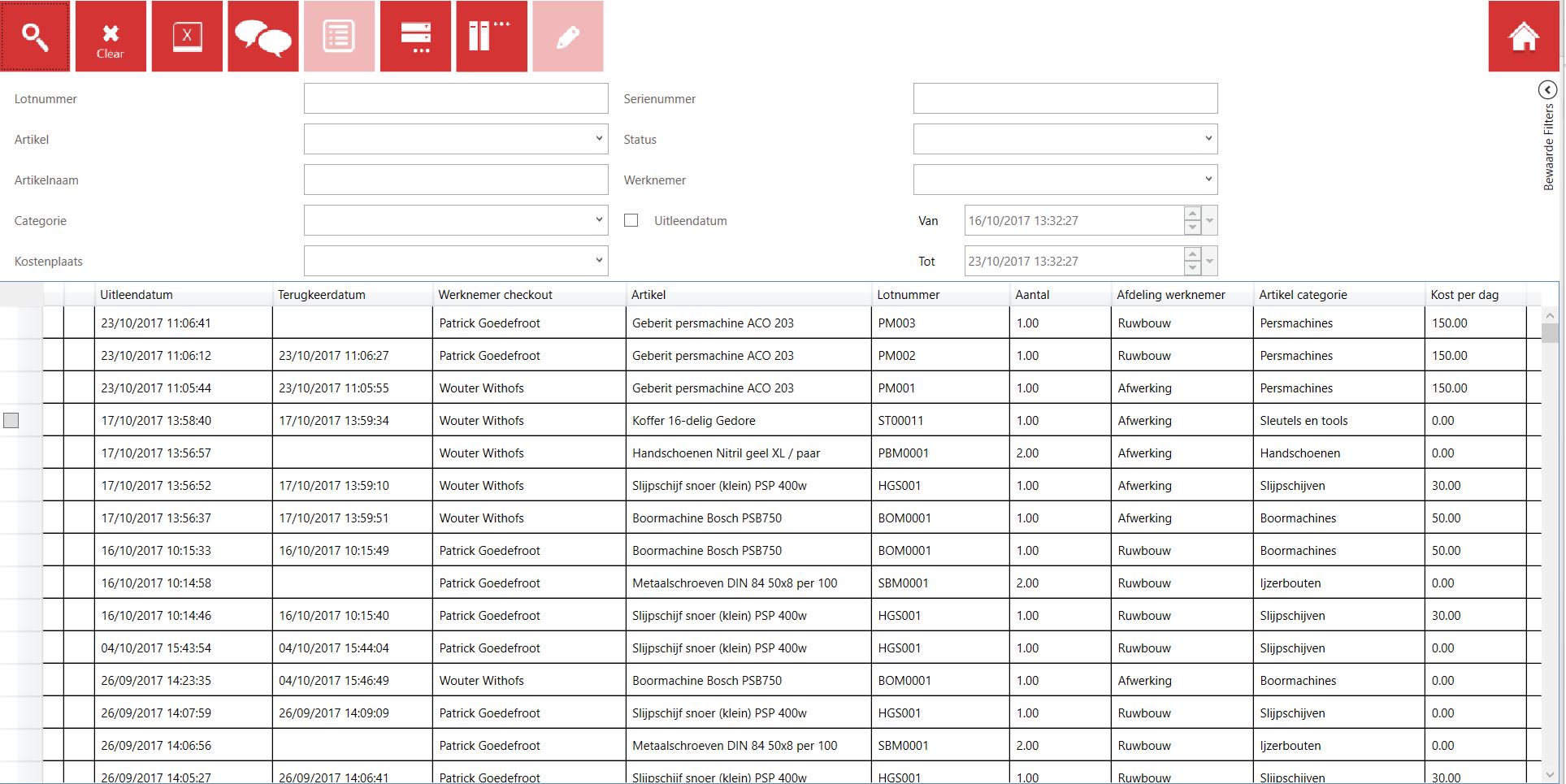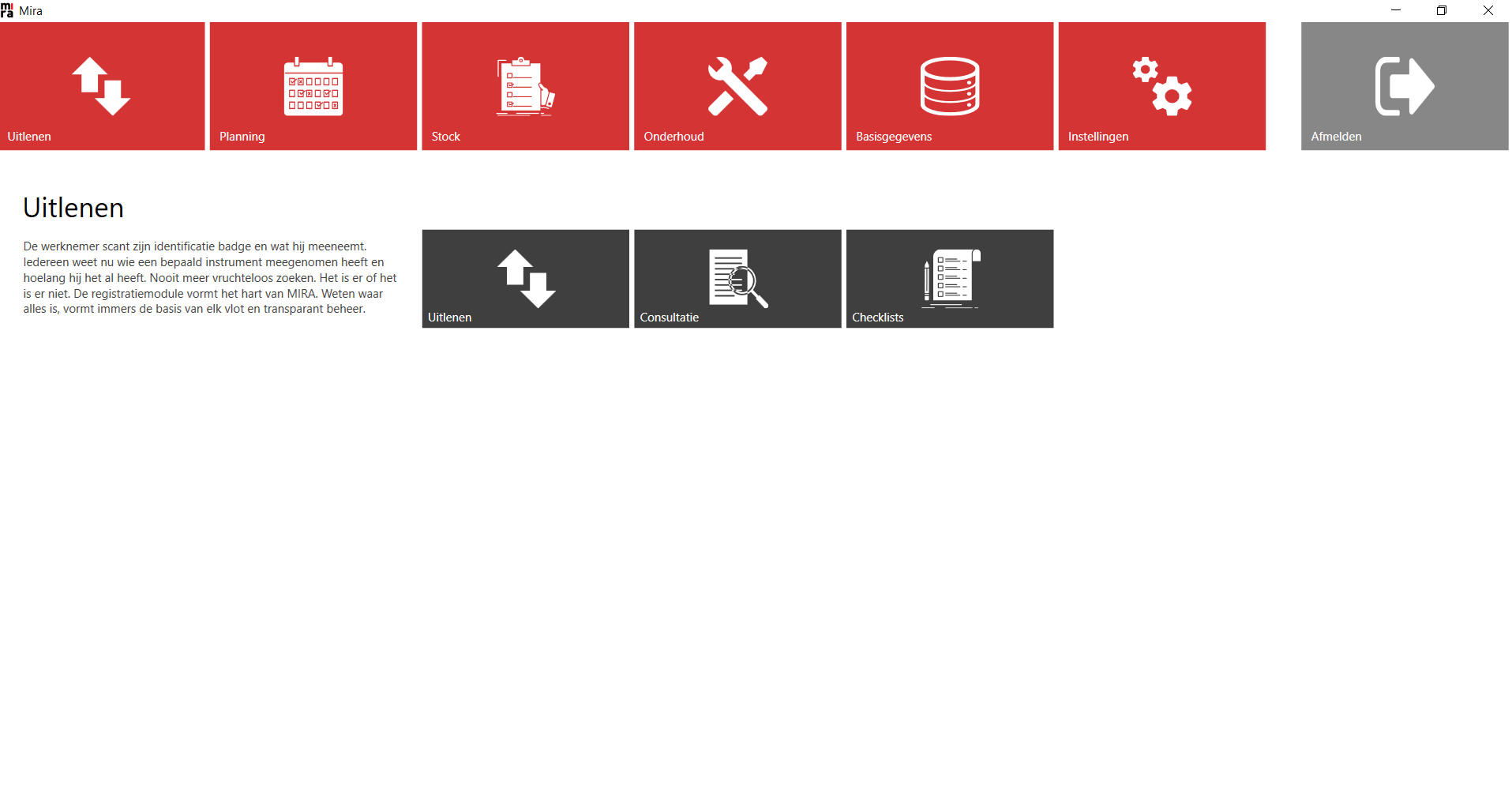 Getting started with MIRA Software
Practical and fast to consult
MIRA Software has three major assets which make it easy to use for your organisation. Our application can be used on smartphones, can be linked to your existing systems and is even more convenient with a smart scanning system.
Mobile use
MIRA can be used on your smartphone or tablet. This also allows you to register and consult on the move. MIRA is available on Android and Apple iOS.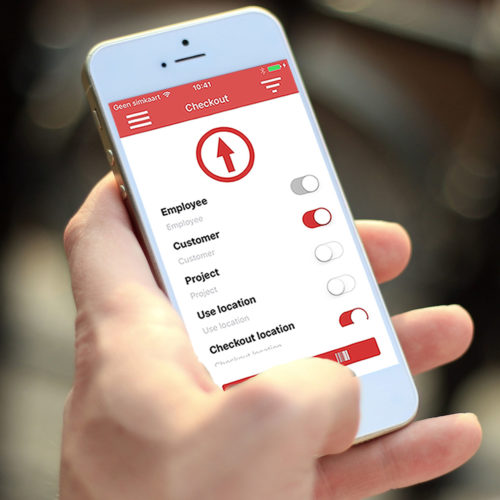 Read more
Links
Do you already have an existing system, but is it inadequate? Of course, you will register everything in one place only and avoid double work. We will provide a link.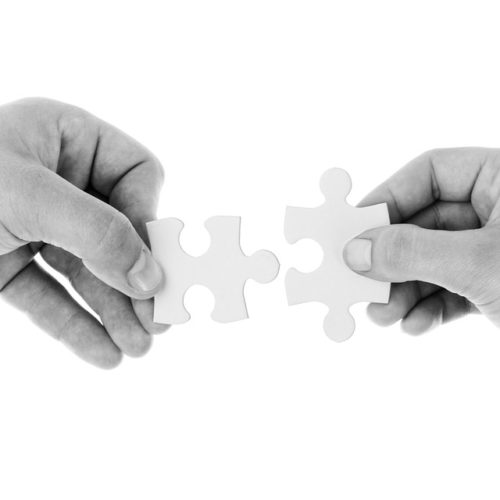 Read more
Scanning
Our software works excellent with bar – and/or QR codes for quick and easy registration of usage and consumption. Just like the cash register in the supermarket!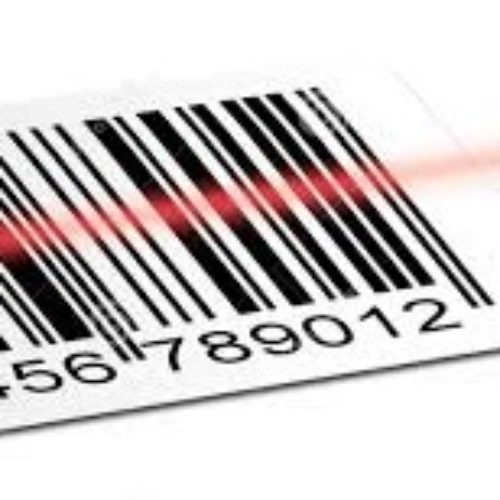 More info in demo
Easy and modern
Administration
Link documents, photos, attachments, purchase invoices, certificates, etc. to your tools. Manage the certificates and licences of your material and/or employees.
Extra controls
Forms
You decide what is important to you. Each item can be covered by a separate form that lists the items you want to check after using the device.