Check what you carry with you or take back with a form!
Forms and control forms are very useful! In your company or organisation, it is likely that someone will take and/or return material that appears to be incomplete or damaged afterwards. MIRA Software offers you a solution. Use a form when material leaves your organisation or enters the warehouse!
These checklists allow you to easily create questionnaires that you can link to a device, piece of equipment or other item. For example, when lending a drill, you can ask if the drill bit is still in a good condition. Or when lending a device if the battery has been charged after use. Each time something leaves your company or returns, the questionnaire will be displayed on the screen. The borrower has to fill in this information. This way you avoid unpleasant surprises among your employees, customers, subcontractors, and so on. In addition, you maintain better control and it increases the return on investment.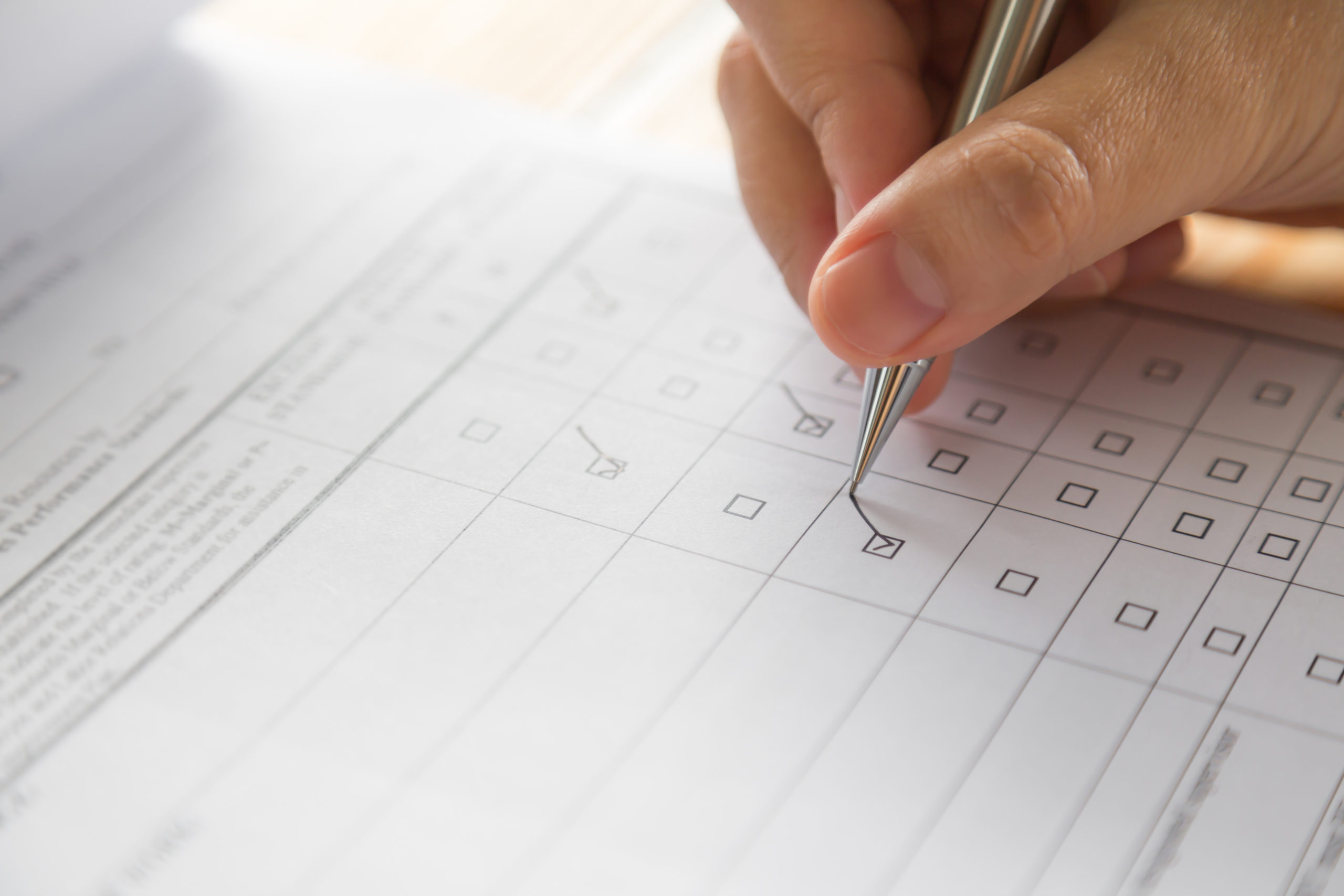 Create your own questionnaires
You decide what is important to you and what is not. A separate checklist can be added to each tool which will show the items you would like to get information from when the tool leaves or returns to your organisation.
Contact us