MIRA Software
MIRA Software for materials and tool management allows you to register the use and consumption of all your devices, appliances, consumables, etc. by employee, customer, project, location, department, etc. You will quickly get an overview of the use in your company or organisation. Who? What? Where? When? How long? How much? Everything in a very simple and user-friendly way with 4 modules.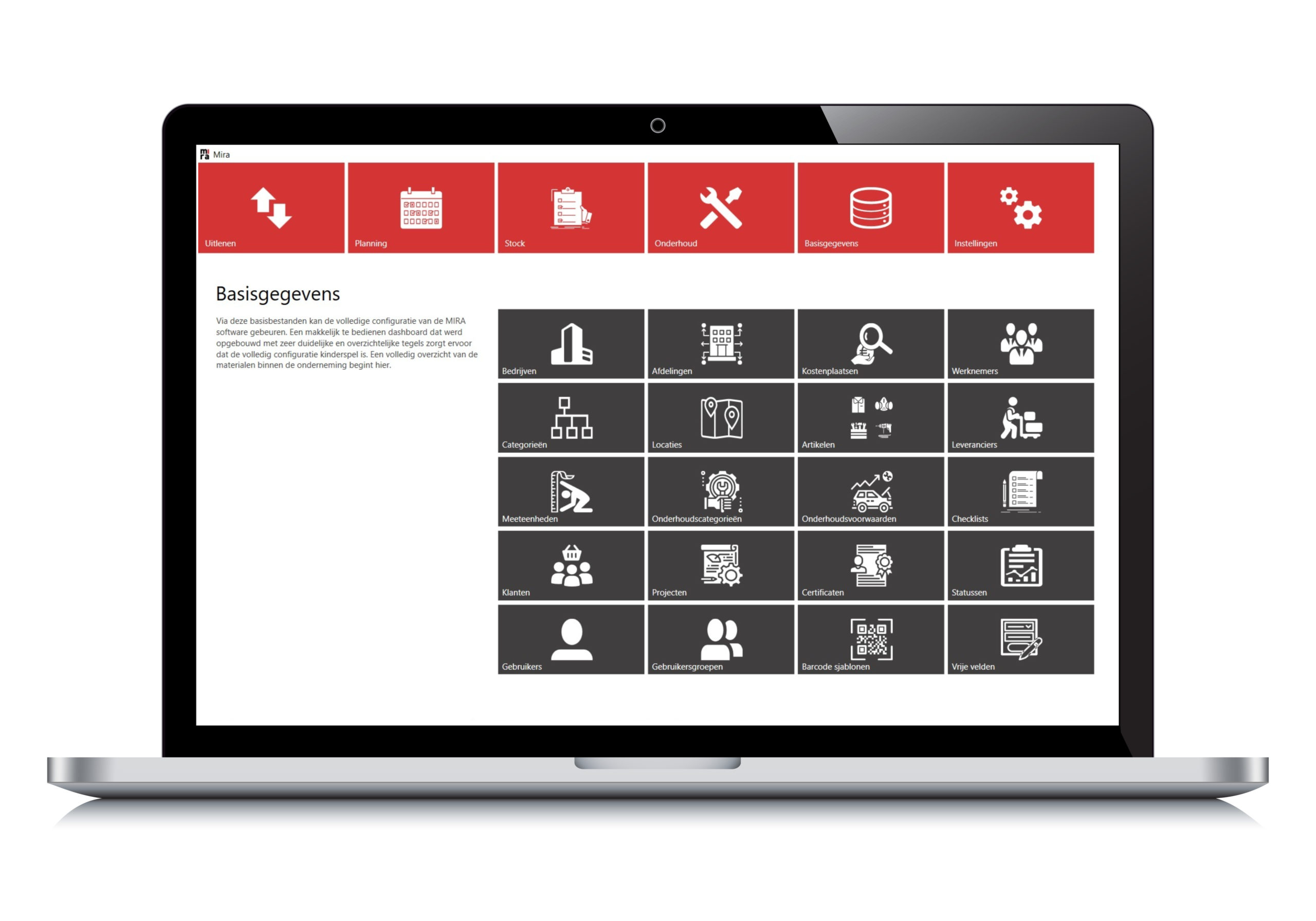 Work more efficiently
Don't waste time in searching for a particular tool. MIRA helps you to find everything so you can focus on things that really matter.
100% information in only one overview
No more info spread across dozens of Excel files, but thanks to our unique software, there is a single overview of all the materials in your organisation.
User-friendly for everyone
From administrator to borrower, the four modules in MIRA are easy to access, even on the go.
How do you manage your materials?
Have you ever thought about your material management?
How is your company or organisation currently managing assets? Are you lending them out? Are they returned in good condition and on time? Do you have a clear overview of your stock?
Do you sometimes order materials too late or in unwanted excess? Would you like to know who was the last user of a particular tool? Who has broken a machine? Do you lose time and money searching for a particular device?
discover MIRA
Our solution…
In four modules you can quickly and easily configure, consult, and register all the information about your materials. Designed for the best user experience.
… customised to fit your needs
You decide on the structure of your materials in your organisation or company. This makes it effortless to find all the relevant information in just a few clicks. Easy, right?
What MIRA can offer you!
Watch how easy it is to register materials , equipment and/or consumables on behalf of your employee, customer, subcontractor, project, … You can compare our solution to the cash register in the supermarket! If you would like to receive more information about all the functionalities or if you prefer to see our software in a live demo, we will schedule a meeting.
For every organisation where materials are on the move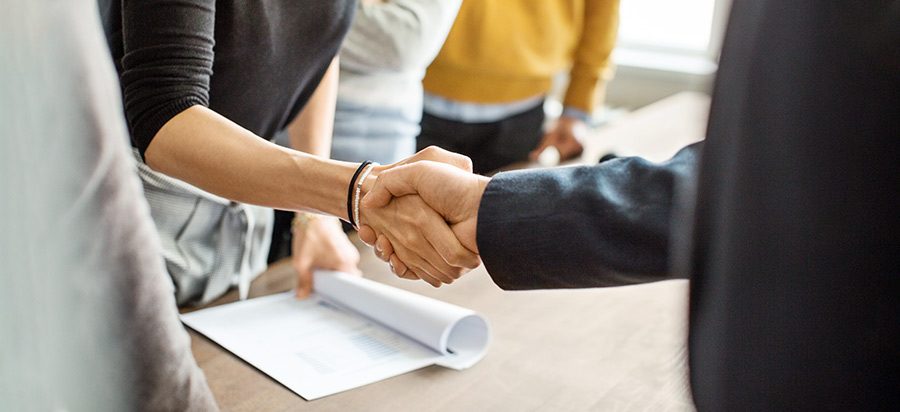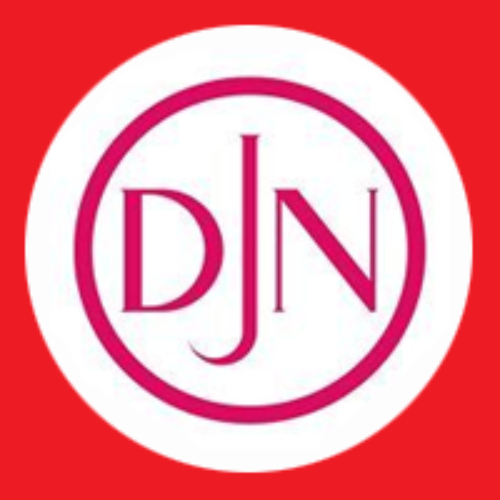 "For a temporary trade association on a yard with several partners (A11 in Bruges), MIRA was the ideal solution for all parties. We could not use our CLS system. If I can only recommend one aspect of MIRA, it is user-friendliness: there is little need for actions in both daily use and data entry. Everything is very easy to customise in combination with import templates."
Karel Maartens
LOGISTICS JAN DE NUL - A11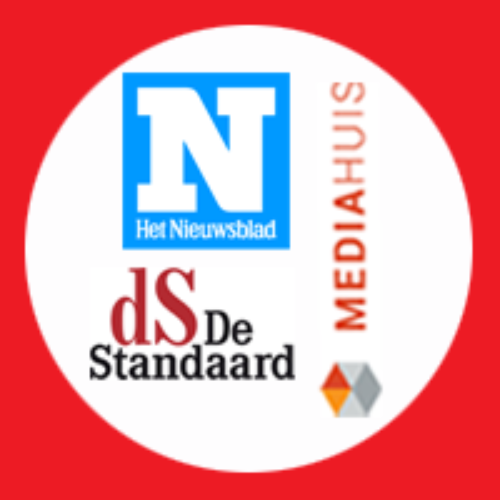 "Due to the implementation of MIRA Software, we always have a clear overview of the materials (large and small) management in our warehouse. These are tents, flags, gadgets, etc. And everything in a very fast and easy to use way. We can even keep track of the consumption of our ballpoint pens!"
Walter Langmans
MEDIAHUIS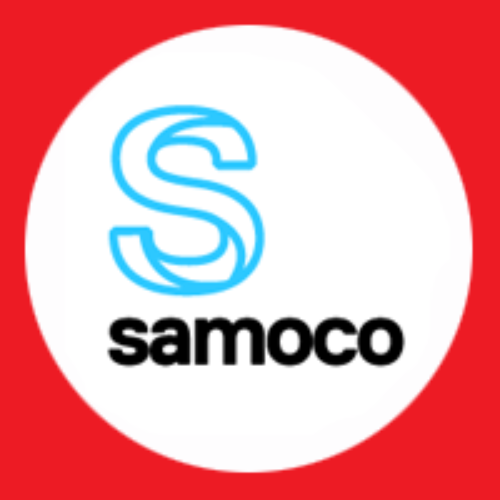 "Before we started with MIRA, there was no structure in the warehouse. MIRA has helped us to draw a line there to what is workable for us in practice. Where satisfaction and automation in the warehouse could be assessed with 3 out of 10 is already increased to 6 and we don't use the software for 100% yet. We want to take this to 9. With MIRA Software, that's going to work. I have every confidence in that."
Kjell Meire
SAMOCO NV
MIRA Software in all sectors
Our software is used in a wide range of sectors and can be used in any organisation, large or small, where materials, equipment, tools, consumables, etc. are on the move. Mira is useful for anyone who wants to schedule reservations, who wants a better administrative follow-up of maintenance, repairs and costs, and who wants a total package for stock monitoring.
Contact us or request a live demo!
Contact us
Curious about our unique software? Please let us know and we will contact you soon. We are happy to show you what our software can do for your business.