Equipment reservation and rental software in one solution
Save time by reserving what you'll need
With MIRA as reservation software, you can reserve materials and tools for a certain period or project in advance. The reservation will be transmitted. Consequently, everything will be available when you need it, thanks to the picking lists. Compare the theoretical with the practical stock, take timely action and avoid gaps in your planning. The Reservation module is also suitable as rental software to lend or hire out items to external parties.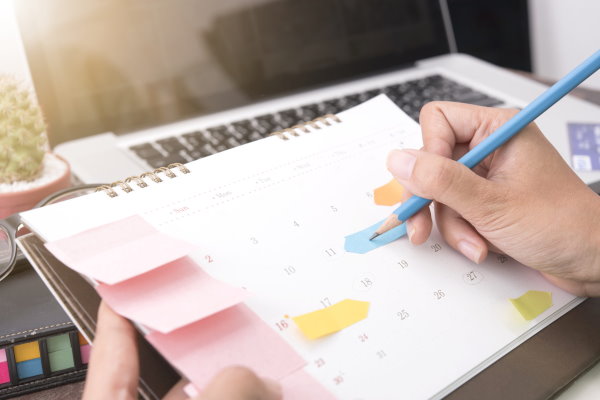 Reservation software
The employee or warehouse clerk will search for a particular device and link it with a person or project for a certain period of time. In the case of a second application for the same period, this specific device will no longer be available, but will be available for other periods of time. As a solution, alternative devices may be proposed to the applicant. So stay on track with your planning by reserving equipment at the desired time and place with the reservation software.
Picking lists
A 'picking list' can be created from each reservation. Picking lists can be used to prepare reservations and get everything ready at the moment it suits you. Thanks to a color code in the program, you can follow up to what extent the reservation has already been prepared. When you pick up your reserved equipment, you can be sure that it is ready. The material is registered and booked out with one click. This is how logical and correct things can be with reservation software. No more unpleasant surprises!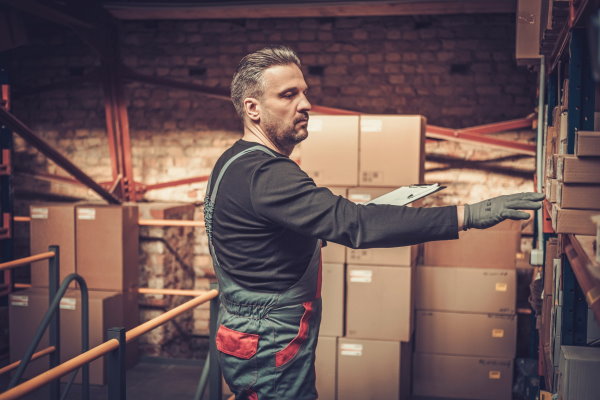 Rental software
Do you work in a rental company and do you rent to external customers? The reservation software can also be used as rental software. MIRA then takes care not only of the management of your equipment (reservations) but also of the calculation of the costs. It becomes easy to keep track of which customer wants to rent your equipment at what time and how much it will cost.
Or do you lend material or items to students and people in training? Using the same lending principle, material can be checked in and out and reservations can be made.