Our clients in the educational and cultural sector
Material can also be used or lent in this sector. Just think of various (evening) courses and practicals where tools or materials are used and students can experiment with these tools and materials. MIRA Software can be of great help not only in the educational sector, but also in the cultural sector.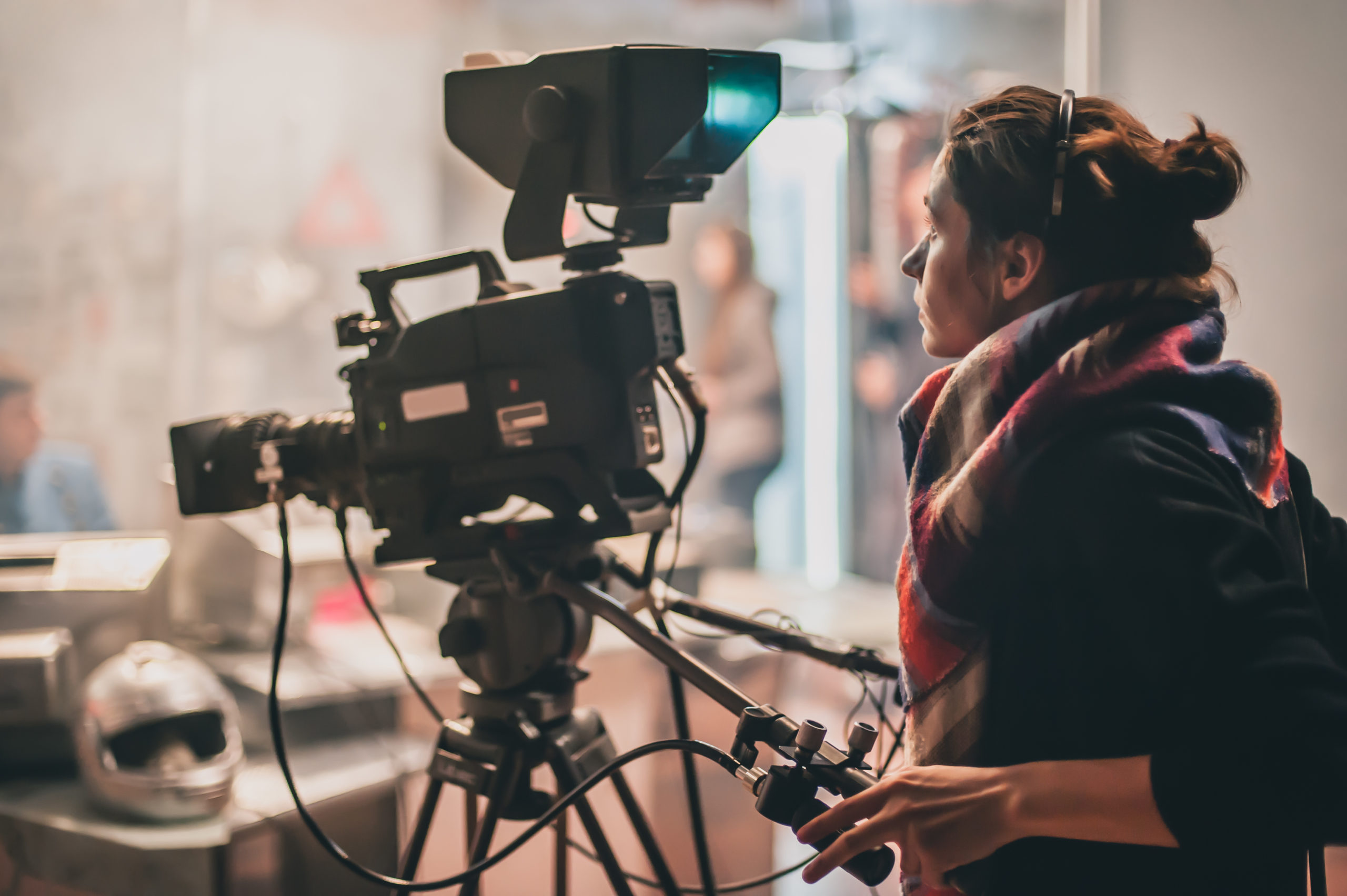 Client testimonial: Codarts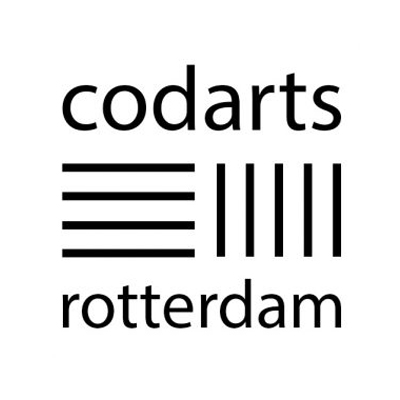 For which purposes does Codarts use MIRA Software?
"We use MIRA Software for lending audiovisual equipment and (musical) instrument management."
What is the biggest advantage of MIRA Software for you?
"The biggest advantage of MIRA Software is its ease of use. There is a logical navigation through the components and categories. There is also an ambitious roadmap to meet process needs (with prioritisation)."
(Codarts, 2021)