Our clients in the educational and cultural sector
Material can also be used or lent in this sector. Just think of various (evening) courses and practicals where tools or materials are used and students can experiment with these tools and materials. MIRA Software can be of great help not only in the educational sector, but also in the cultural sector.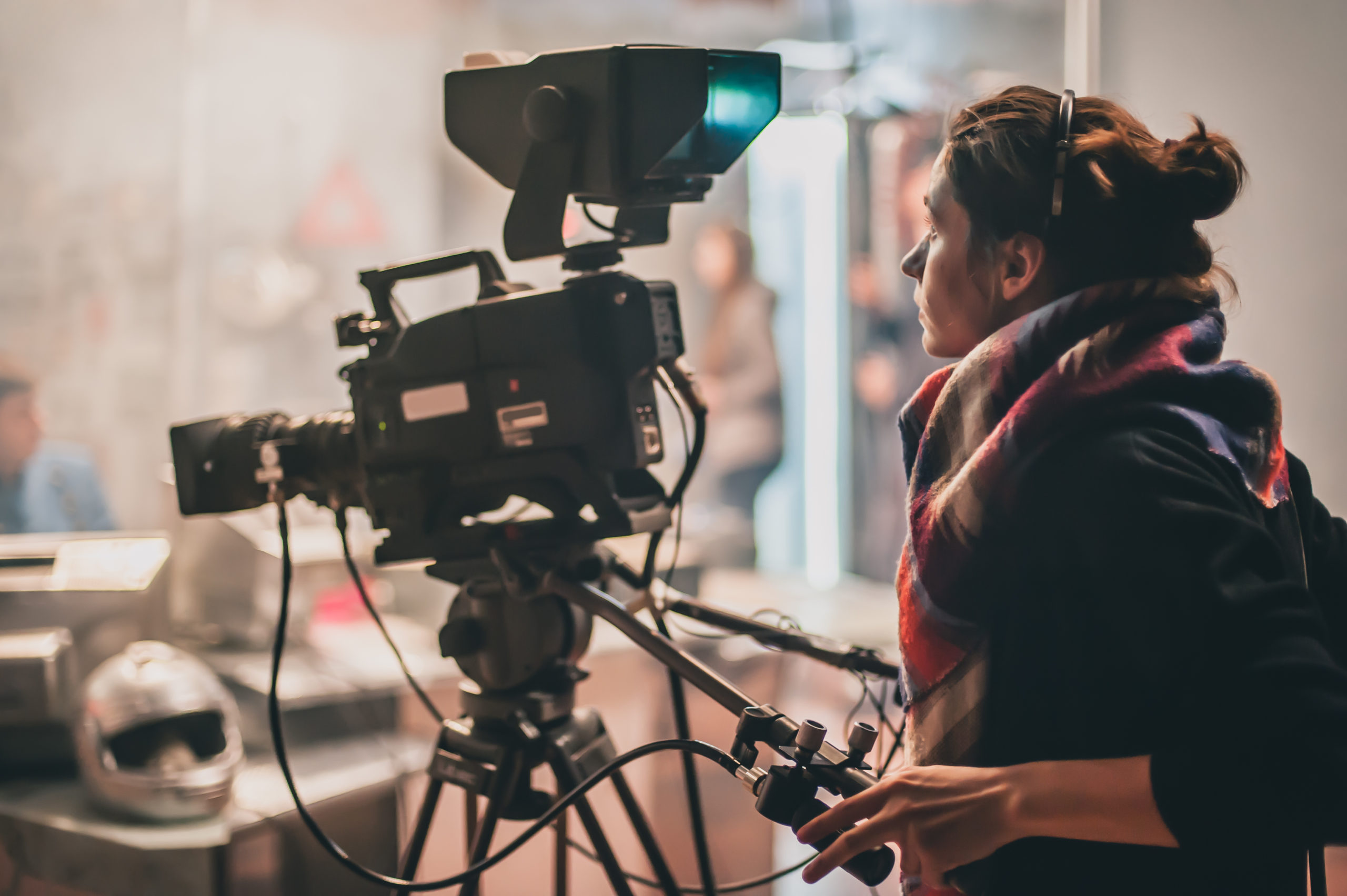 Client testimonial: VUB & Codarts
How does the VUB use MIRA Software?
"The VUB implemented MIRA Software in order to better manage lending material and to digitise the lending service, so that the lending officer (or his/her replacement) can work more efficiently. Before, the lending service was managed by means of an excel file and lending contracts as a planning tool (dated and time-consuming). The use of MIRA as a management tool was quickly expanded to include all material available under the AV Services department in MIRA's inventory/stock (including non-lending material)."
Are you satisfied with the possibilities that MIRA Software offers?
"MIRA offers a well-organised tool to manage materials efficiently. In this area, the software does not miss its target. What is a great added value, however, is that there is good mutual communication between the customer (i.e. us as VUB) and the company IZIT, in the sense that we are always helped quickly and well by the project managers from the company IZIT."
(Vrije Universiteit Brussel, 2021)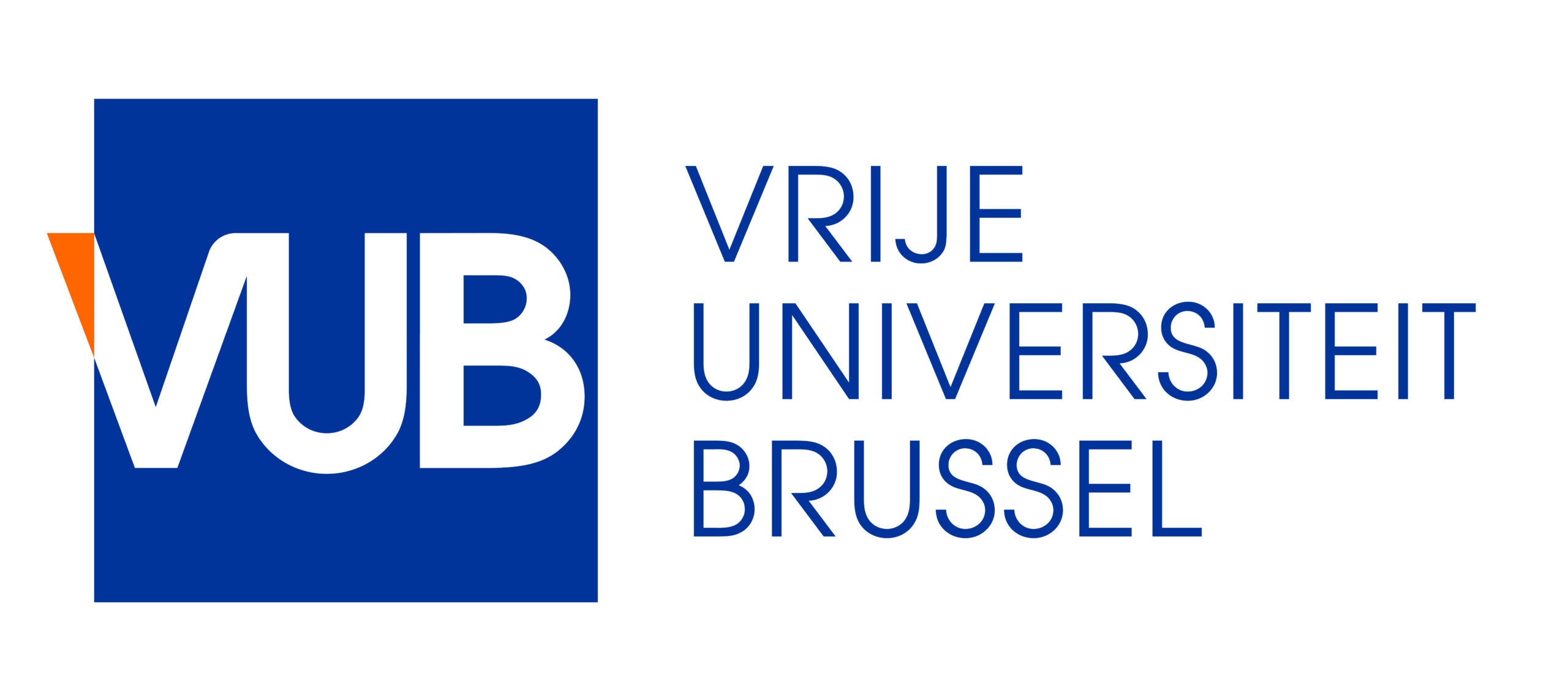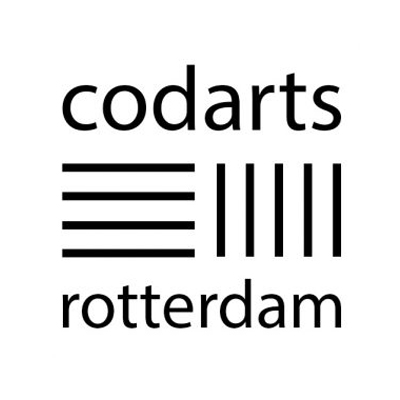 For which purposes does Codarts use MIRA Software?
"We use MIRA Software for lending audiovisual equipment and (musical) instrument management."
What is the biggest advantage of MIRA Software for you?
"The biggest advantage of MIRA Software is its ease of use. There is a logical navigation through the components and categories. There is also an ambitious roadmap to meet process needs (with prioritisation)."
(Codarts, 2021)