MIRA Software in the construction industry
When you think of a construction company, you immediately think of materials and tools. However, it is not always easy to keep a good overview of all materials and tools as an organisation. Do you want order and overview without losing time? This is exactly where MIRA Software can help your organisation. IBS bouw also chose MIRA Software. Read on to find out why.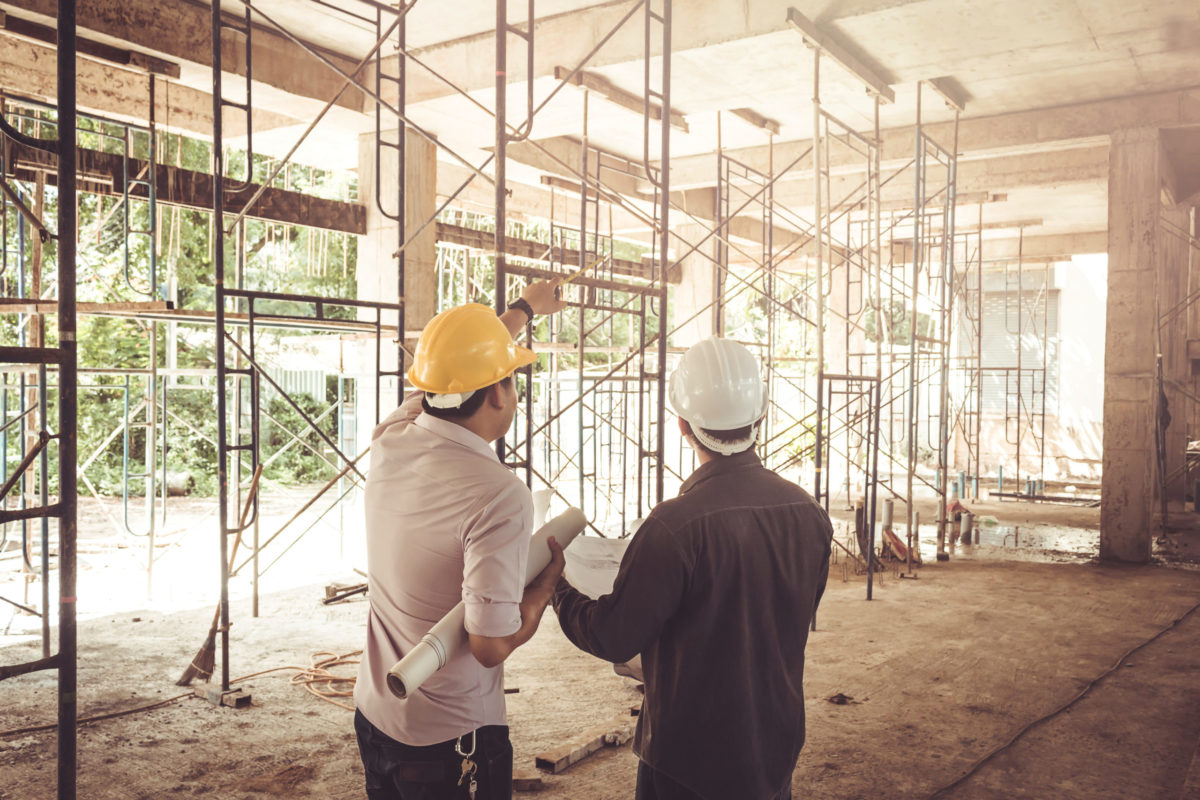 Client testimonial: IBS Bouw
When did IBS start using MIRA Software and why?
"We started using MIRA Software in the middle of 2020. We bought the programme to optimise our warehouse management software. As a construction company, it is important to know on which projects our equipment is located. With MIRA Software, we can locate our equipment easily. In addition, with the help of the scanners we can easily scan in and out equipment without having to do a lot of administration."
How did the implementation of MIRA go in the company?
"The implementation was bumpy, but this was mainly due to the fact that our internal database was not yet up to scratch (read: polluted data). The implementation of MIRA as software in itself went smoothly and was accompanied by a clear explanation. With the import templates it is also (relatively) easy to upload the data into the MIRA Software database. The software itself is also very user-friendly , which ensures that colleagues can work with it quickly."
Are you satisfied with the possibilities that MIRA Software can offer?
"In terms of material management software, the most important functionalities are certainly there! The software largely meets our expectations. Of course, there are always (small) things that could be improved and there are some functionalities that we would like to see added. The development team is always open to listen to our comments and possibly add functionalities."
(IBS Bouw, 2021)